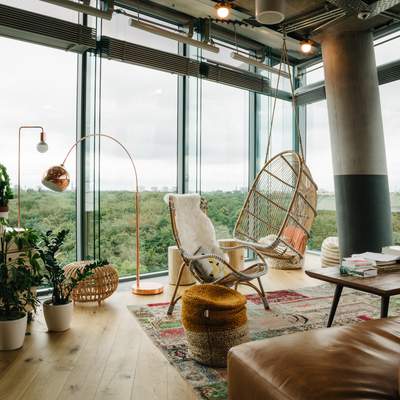 design
travel
london
Top 5 coworking spaces
United Kingdom
Coworking is a shift from traditional 9 to 5 working schedule; a lifestyle you may call it. It often goes in line with traveling and relocating on a regular basis, yet many time it's just a preferred way of working whether you are a digital nomad or not. It's also a hub full of creative people like you and us, filled with innovative ideas. From start-upers, designers, IT gurus, independent entrepreneurs or writers you may find inspiring stories to relate to. We have now collected some of our favourite spaces design-wise in Europe to work your day away. When traveling, you may find us in the prettiest coffee shops and coworking spaces with our laptops wide open busy emailing. The cosy atmosphere, neat design has always been an aspect when picking our temporary work station. Luckily, coworking spaces are booming and many of them makes us feel like we are in a proper Scandinavian design store without the customers mingling around. Many times these buildings include a gym, drinks bar, library, meditation room and a roof terrace that provides a lush view – all for your comfort. It looks like that we are celebrating the renaissance of work!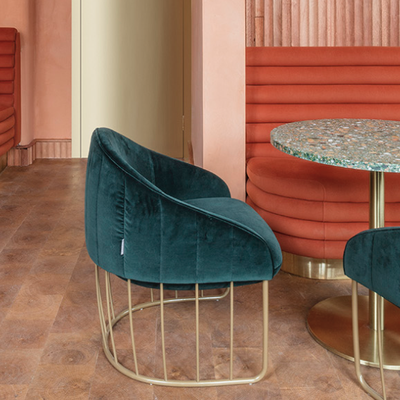 food
london
Local's Lore Picks: Top 5 restaurants in London
United Kingdom
Spending just a couple of days in London as a traveler (even if you are a returning one) to fit in everything can be a real challenge. Just when you try to search the newest restaurants you will definitely find like twenty incredible ones opened since your last visit to the ever-changing British capital. We'd like to share our top 5 restaurants that are awaited (and hoped) to be discovered during our trip to London this weekend. The list includes the Michelin three-starred restaurant Sketch in Mayfair, which is famous for its high-quality dishes and unique pink interior. Bistrotheque is not new in London's gastronomy scene yet its loft-like dining area is on our minds for a long time. The newest, Omar's Place is an invitation to the most essential flavours and smells of the Mediterranean, tapas, selected wines and cocktails; a journey through countries bathed by such a mythical sea. This way we've just fixed a "sunny day" in London. PS have you tried any of the above mentioned gastro-treasures?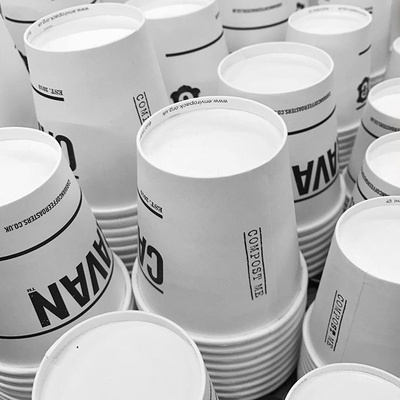 coffee
london
London Coffee Festival insight by Davide Pastorino
United Kingdom
Can you guess how exiting the London Coffee Festival - the UK's largest coffee and artisan food event was? We heard it really was a blast. We had the pleasure at Local's Lore that a real local, Davide Pastorino – our London ambassador behind PRESS Coffee & Co represented us. The vibrant event was all about a massive celebration in the name of specialty coffee, artisan food, world-class baristas, live music, educational programs and the best vibes. The festival was rather busy and hot — he said, but the atmosphere was nice as always. He also added that the festival was a bit more commercial than usual. Davide's favourite part was meeting people from the industry and friends he met all over the world during coffee trips earlier.