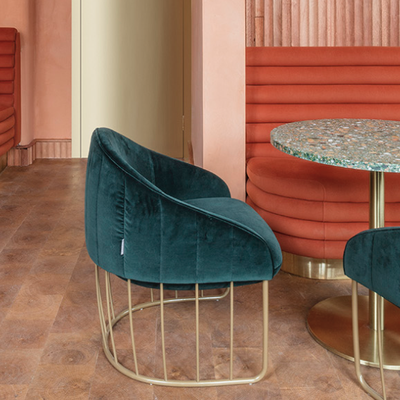 food
london
Local's Lore Picks: Top 5 restaurants in London
United Kingdom
Spending just a couple of days in London as a traveler (even if you are a returning one) to fit in everything can be a real challenge. Just when you try to search the newest restaurants you will definitely find like twenty incredible ones opened since your last visit to the ever-changing British capital. We'd like to share our top 5 restaurants that are awaited (and hoped) to be discovered during our trip to London this weekend. The list includes the Michelin three-starred restaurant Sketch in Mayfair, which is famous for its high-quality dishes and unique pink interior. Bistrotheque is not new in London's gastronomy scene yet its loft-like dining area is on our minds for a long time. The newest, Omar's Place is an invitation to the most essential flavours and smells of the Mediterranean, tapas, selected wines and cocktails; a journey through countries bathed by such a mythical sea. This way we've just fixed a "sunny day" in London. PS have you tried any of the above mentioned gastro-treasures?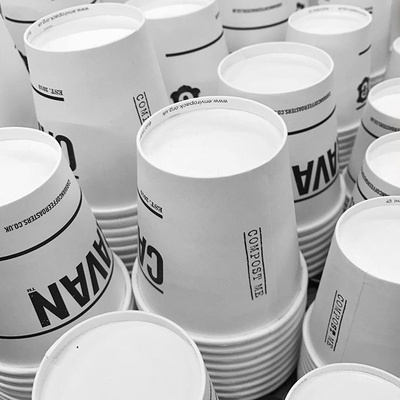 coffee
london
London Coffee Festival insight by Davide Pastorino
United Kingdom
Can you guess how exiting the London Coffee Festival - the UK's largest coffee and artisan food event was? We heard it really was a blast. We had the pleasure at Local's Lore that a real local, Davide Pastorino – our London ambassador behind PRESS Coffee & Co represented us. The vibrant event was all about a massive celebration in the name of specialty coffee, artisan food, world-class baristas, live music, educational programs and the best vibes. The festival was rather busy and hot — he said, but the atmosphere was nice as always. He also added that the festival was a bit more commercial than usual. Davide's favourite part was meeting people from the industry and friends he met all over the world during coffee trips earlier.