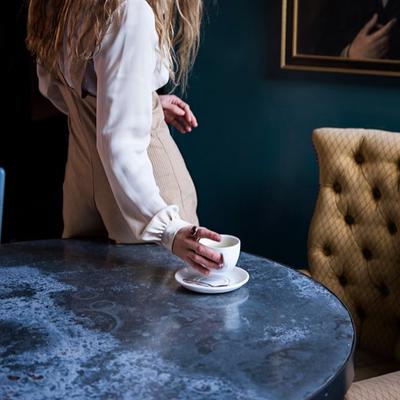 hotel
giveaway
Los Angeles
GIVEAWAY: Palisociety x Local's Lore
United States
On the occasion of the oh-so-special VALENTINE'S DAY, we have a lovely surprise for you! We have teamed up PALISOCIETY in LA to give away a one-night-stay slash three-course-dinner for two lovebirds. By entering our GIVEAWAY one of you'll have the chance to win an overnight with dinner included at the wonderful Palihotel Melrose Avenue. Wondering how to participate? Simply do as follows: 1. Follow @localslore, @palisociety and @handtheh on Instagram. 2. Tag your lover, friend or secret muse in the comment section on Instagram you'd like to share the experience with. 3. Log in to "CREATE YOUR MAPS" on localslore.com and create your very own map in any city of your choice. We will announce the lucky winner via Instagram 14th February 10 a.m. PST. Please note that the winner shall book the stay within the next 3 months. We wish you the best of luck and the best V-DAY to come! xx Local's Lore & Palisociety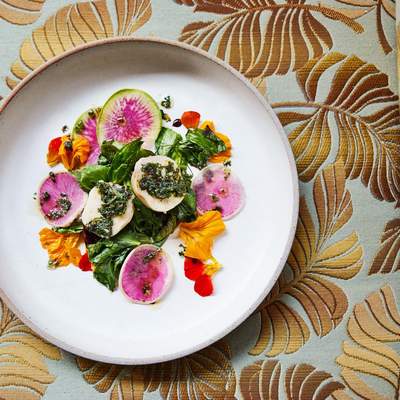 coffee
Los Angeles
Need to refuel during Coachella? Here are the top 5 spots in LA!
United States
In need of a coffee break or a healthy meal between the Coachella line-up or just simply heading to LA and would like to hang out at the coolest places? We've collected you some of the local hotspots thank to our ambassador, Jordan Santos. Whether you are in LA for the California sun, Coachella - a weekend of incredible music headlined by Eminem, Beyoncé and The Weeknd, beautiful people or work, we have it covered for you; or at least your to go coffee, dining and shopping cravings. We're featuring LA as we thought that you guys deserve the year-round sunshine, the best eats and the best buys, and the best guide to the ever-so-stylish Los Angeles-way of living by Jordan. PS if you are ready to see what's trending amongst locals head over to our Instagram as well. We've just hinted some more places.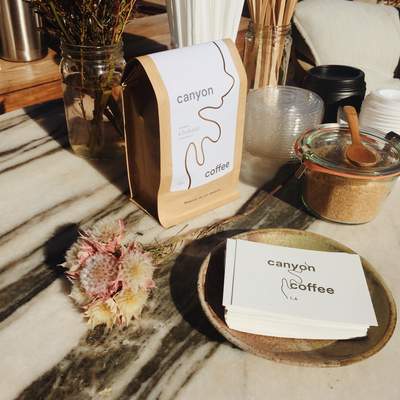 interview
Los Angeles
LA stories: Canyon Coffee
United States
For us Canyon Coffee is a real lovestory itself. Ally Walsh and Casey Wojtalewicz met in Beachwood Canyon in 2013. As their relationship grew, so did their love for coffee. Visiting beautiful coffee shops became a key highlight of their travels, and making better and better cups for each other at home became their treasured ritual—especially after spending weeks or months away from each other for their respective careers. Casey started working in the coffee industry in 2015, and was lucky enough to work at two of his favorite coffee shops in LA: Bar Nine (Culver City) and Menotti's (Venice). Working side-by-side with people whose passion and determination have set the bar for coffee in LA was inspiring, to say the least. It wasn't long after diving into the world that they had the idea: why not create their own coffee? Meet the wonderful couple behind LA's very own Canyon Coffee.