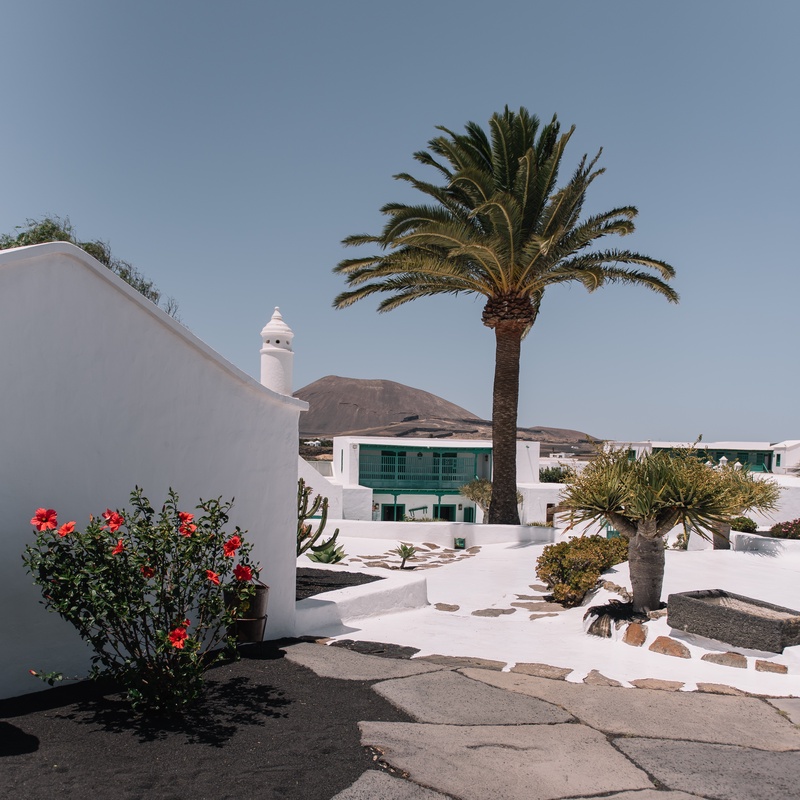 travel
Lanzarote
Sweet Escape by Olga Mai: Lanzarote
Spain
Olga Mai is a young photographer and videomaker. Born in Ukraine and raised in Italy, she was lucky enough to live between two distinctly different cultures, stimulating her curiosity about the countless realities the world has to offer.  Her works born from the combination of her many passions, such as fashion, architecture, design and travel. She currently lives in Milan, but she makes sure, she's travelling well. Discover Lanzarote with Olga!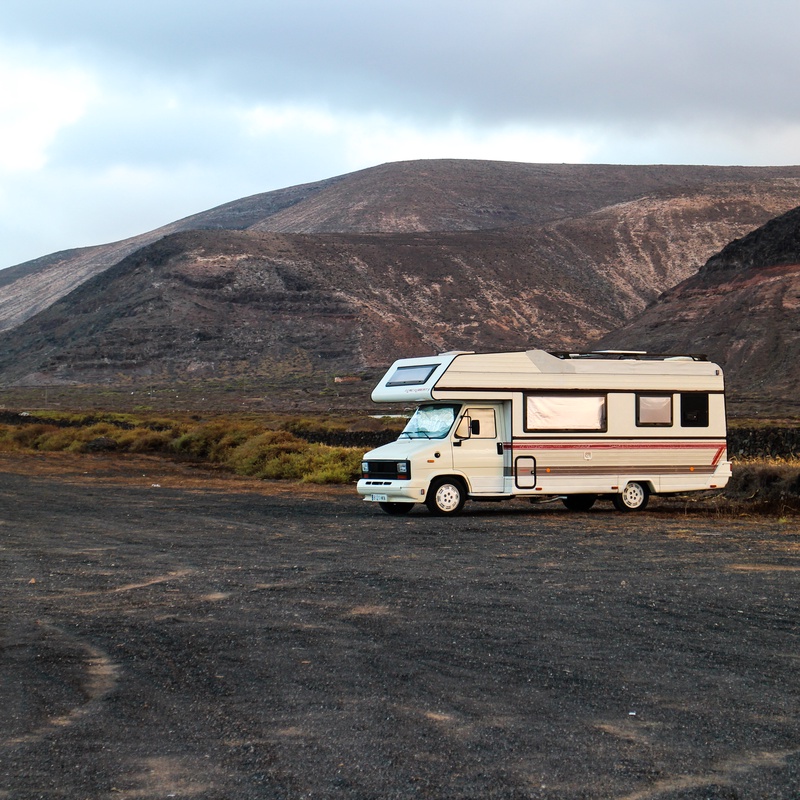 travel
Lanzarote
Summer Visit in Lanzarote
Spain
For someone who was born with a Scandinavian's aesthetic approach and with a mentality of a Mediterranean, the island of Lanzarote may seem to be the perfect place to crash. Rightfully. And it's not only about the magical landscape and warm-hearted people. There is actually a place in Europe where there's no advertising – no washing powder billboards and no super hot swimwear posters at the bus stops are disturbing the scenic view. There are instead whitewashed villages, black volcanic landscapes, mountains, palm trees and the ocean that are pleasing our eyes constantly. Stepping feet in Lanzarote, a breathtaking landscape and the work of an amazing man, César Manrique unfolded right in front of us. Manrique - who's the island's favourite son - was a true multidisciplinarian: a painter, a sculptor, an architect, an ecologist, a landscape architect, and an urbanist with great influence on the archipelago's current landscape. He designed a wonderful utopia for 142,132 people, who currently call the island "home". It looks like that the ever-so-coveted beach destination, the Canary island is now rather famous of its eco-villages, cool surfing spots, and its genius visionary; César Manrique.