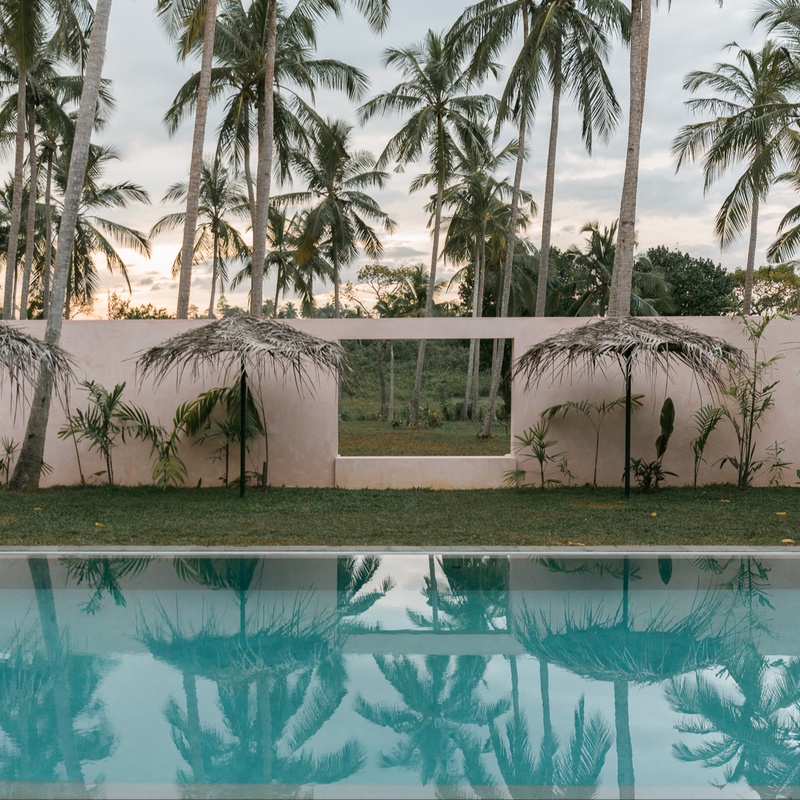 interview
travel
photography
Sri Lanka
Summer Escape with Hannah Gabrielle More
Sri Lanka
We invite you to sit back and enjoy the journey through the lenses of Hannah Gabrielle More, a travel and interiors photographer based in London. Hannah's photography is not only beautiful, but her signature earthy tones and minimal compositions are just as calming for the eye as they're for the soul; they make us want to live in the world she is capturing. We've talked about her recent trips to Tokyo and Sri Lanka and also about living in London and her favourite hotspots in the city. "I shoot a lot of interior portfolio's when I'm in London, which means I get to explore different neighbourhoods, so it's nice to play tourist in a new area for the day and means I can stay inspired by the things on my doorstep. I feel most inspired when exploring new places so find travelling affects my practice more than anything else but as much as I love leaving London, I always love returning home." Hannah's also in the midst of building THIS IS ELSEWHERE, an online journal featuring design-led hideaways and launching her own print collection of dreamy places. Enjoy this sweet summer escape with Hannah!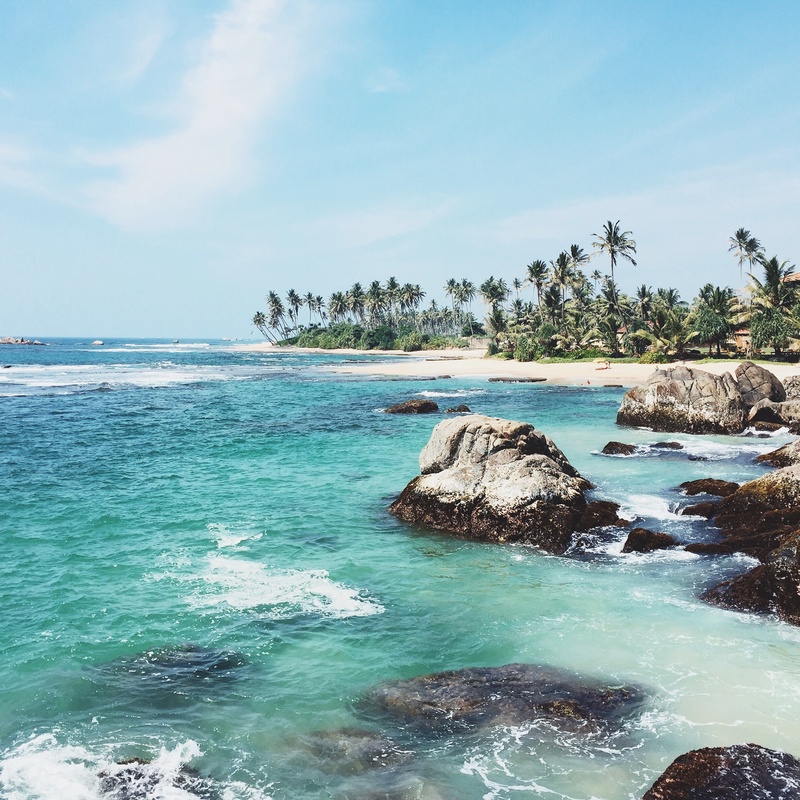 interview
travel
Sri Lanka
The lore of Sri Lanka: Meet Natasha Sand
Sri Lanka
Let us introduce our beloved ambassador for Sri Lanka, Natasha Sand whom we'd follow everywhere. And we guess so do you. In our interview with this wonderful person we touched topics like the future of tourism in Sri Lanka, secret surf spots, her roots, and seizing easy way of life. Born and raised in Norway until the age of 12, her family decided to move to Sri Lanka. Since two years, Natasha calls Sri Lanka her number one home; an untouched piece of magic. In Sri Lanka, everything moves in a slow pace, meaning there is no rush to get anywhere or get anything done, in other words it's proper island living. If you just travel from 30 minutes to 6 hours within the island, you can change the scenery completely. You've got the classic picture perfect beaches, the paddy fields, then there are the deep lush jungles with endless waterfalls, and all of a sudden you are climbing a mountain with epic views. Follow us to the paradise with Natasha, we've gone surfing!