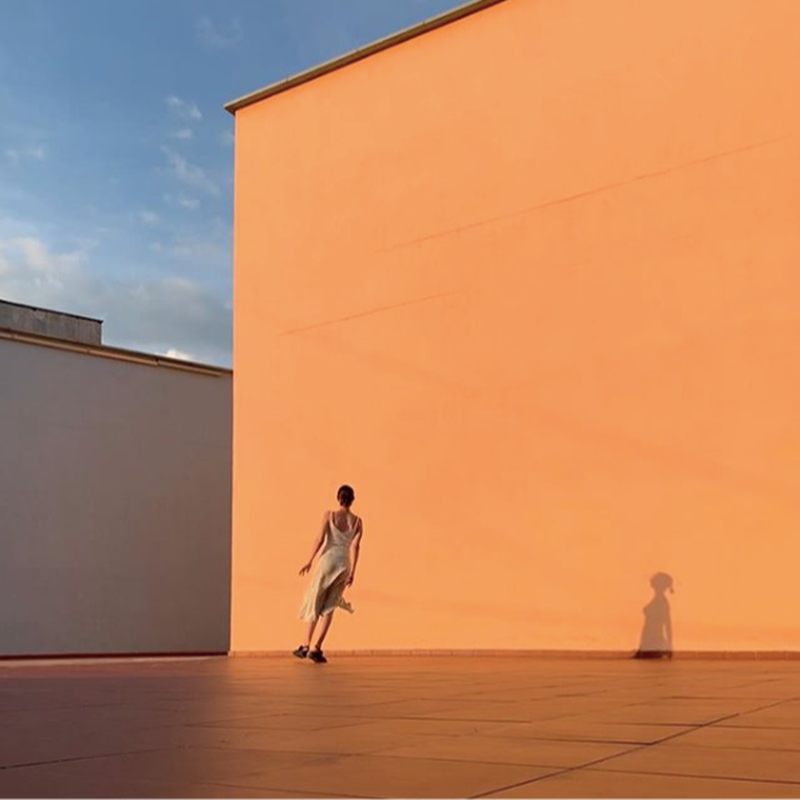 interview
photography
Tbilisi
Mother's Day Muse: Louisa Chalatashvili
Georgia
To celebrate Mother's Day, we interviewed our long-time muse; Louisa Chalatashvili about motherhood, the most kid-friendly spots in Tbilisi, her most inspiring travels and her passion for photography. It's no secret that Louisa is one of our favourite photographers and more than that; a real muse, a mother and our ambassador for Tbilisi. Formerly lawyer by profession, Louisa turned her passion, photography into her full-time job. What we find amazing in Louisa's photography and her aesthetic approach is that the energy and vibe of the new-wave Georgia shines through. The way she plays with subtle tones, harmony and magical lights is impeccable. She's showing the new face of Georgia and Tbilisi; hip hotspots, its breathtaking nature and the striving creative scene. On a personal note, Georgia is a country where you can experience the sea, mountains, and culture in one trip but also the kindest of people and a real gastronomic treat. Speaking of gastronomy, Louisa and her husband are running a super cool restaurant called Cafe Daphna that prides with homemade 100% organic Chacha and artisan Khinkali variations. Enjoy the virtual journey to Tbilisi with Louisa!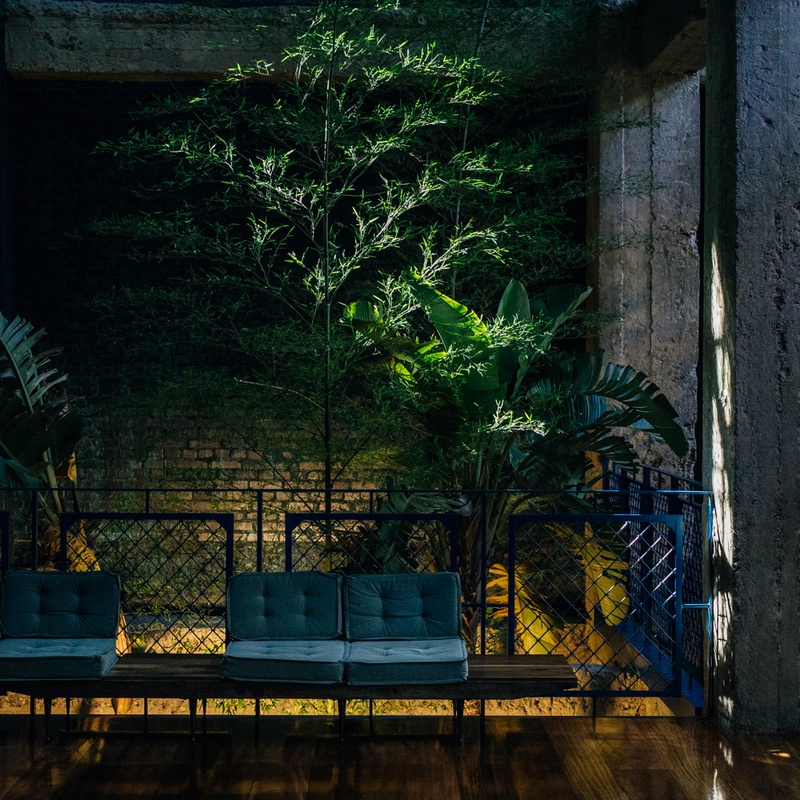 travel
Tbilisi
Destination: Tbilisi
Georgia
If you for some reasons haven't noticed, Georgia is rising. Have you had the experience that whenever the topic comes to Georgia it turns out that either everyone has already been there, or it's on the very top of the bucket list of the rest? This tiny Caucasian country with a total population just under four million has its special charm indeed. And it finally turned out that they're not only aware of it, but proud of it. We'd no longer call the landscape of Georgia untouched (except a few villages), but it indeed has an authentic vibe in the crosspoint of Europe and Asia right between the Black Sea and the Caucasus. No surprise, that not only Tbilisi but the whole country has recently become a very desired destination of travellers of all kinds thanks to it's diversity. It's not quite European, nor it is Asian. One needs to go there to understand where its biggest allure lies. Well, it could be the stylish new hotels – just think of Rooms or Stamba, its bars and new wave cafes that have popped up in the city within a second. Or the country's pro-Western mentality that has moved the population (or at least a part of it) in a more global direction (Georgia is a member of the UN and the Council of Europe), even leading to the recent legalization of the consumption of marijuana. Tbilisi prides with Bassiani, which is currently one of the most famous underground clubs in Europe. It could be their 8,000-year-old winemaking techniques, the sulphur baths or the unbelievably delicious cuisine and not least the unconditional hospitality we have also experienced ourselves – the reason behind Tbilisi's magical vibe. There are plenty of places and things to do in Tbilisi, especially a few of its newly-opened hidden gems worth a visit of this under-the-radar Caucasus jewel, Tbilisi.