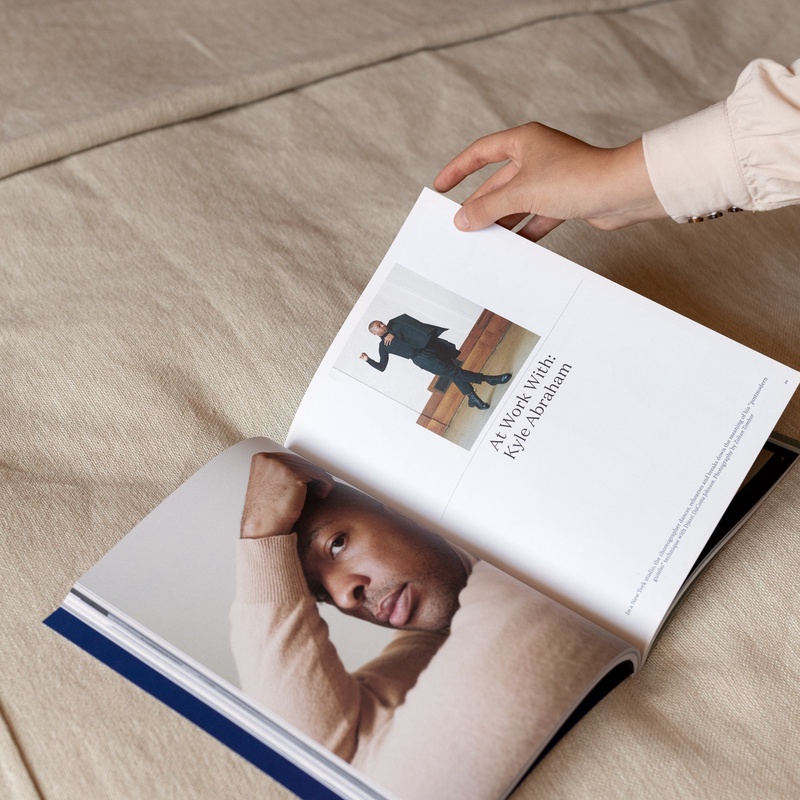 interview
design
Copenhagen
Musings: Interview with Monica Steffensen
Denmark
We're really excited to present you our interview with Monica Steffensen, Copenhagen-based photographer, writer and storyteller - happened to be our muse as well. Having travelled extensively as former full-time travel writer, and previously residing in both Paris and London, Monica is used to composing and bringing together written and visual content from near and far. Capturing spaces, moods and people, Monica is specialized in composing and bringing together written and visual content. Well, we are passionate about her work and excited to try and test her Copenhagen guide once the lockdown is over.  Happy daydreaming and we encourage you to embrace the Danish hygge while staying at home.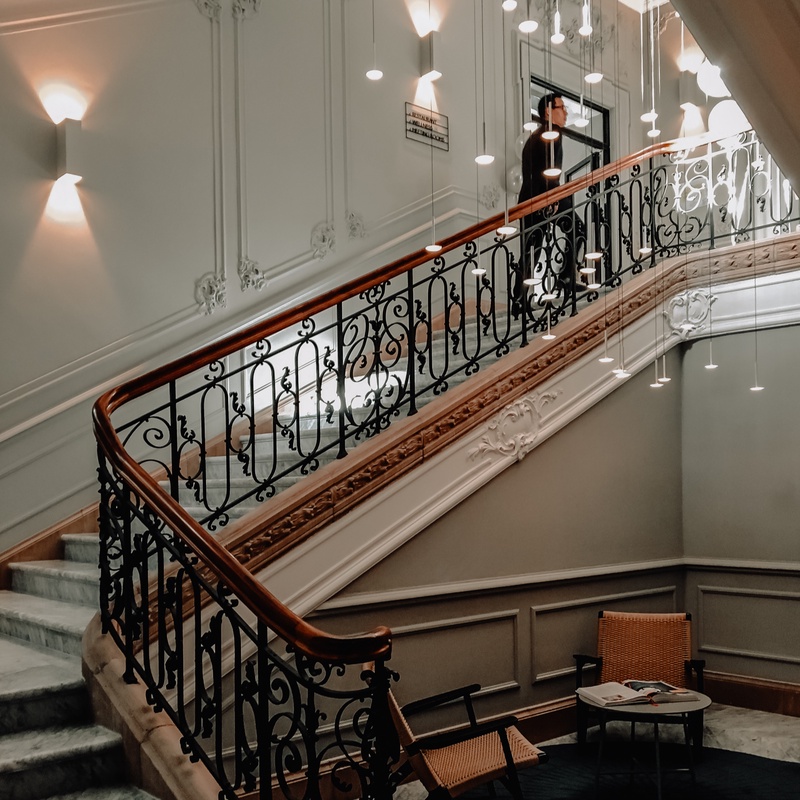 hotel
Copenhagen
Nobis Hotel
Denmark
Copenhagen is a true epitome of Scandinavian style; a set of designer furniture in almost every space you enter, fashionable cycling commuters, hidden waterways, new-wave coffee shops filled with hygge and breath-taking design hotels, such as Nobis Hotel. The latter is known for its love for contemporary design and architecture, but also for the classic and the timeless in contrast. With a prime location next to Tivoli Gardens, Copenhagen Central Station, City Hall Square and the internationally renowned Ny Carlsberg Glyptotek museum, guests can easily enjoy the comfort of being within walking distance to all the delights that the capital has to offer. But thet are also welcome to stay in and discover the Scandinavian architecture in this historic building from 1903. We just had our ambassador, Andreia from Lisbon enjoy Nobis' world-famed hospitality, attentive service and prime design. And so she did.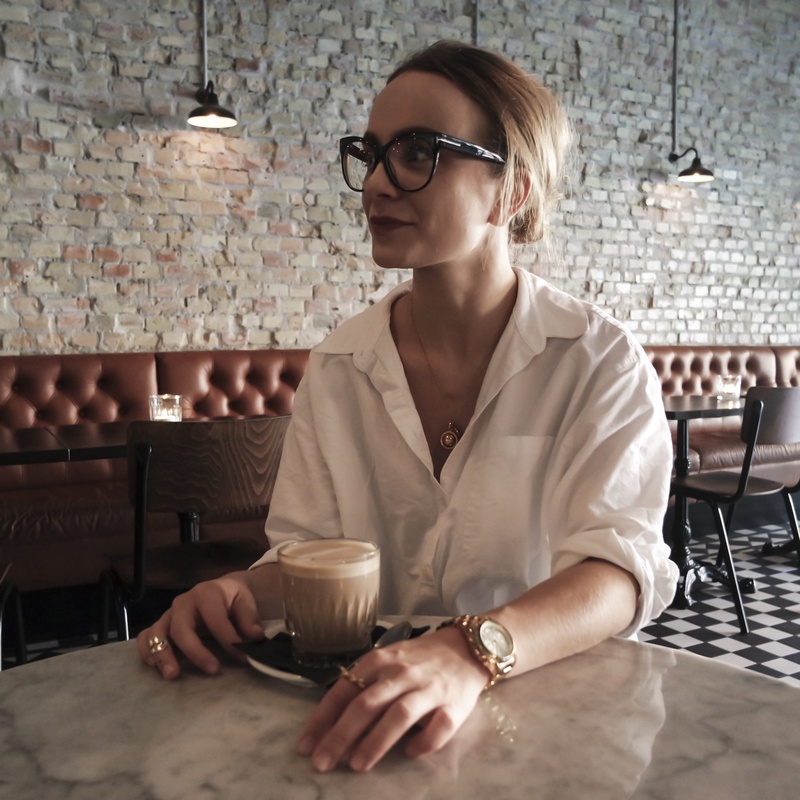 interview
Copenhagen
The lore of Copenhagen: Meet Bee
Denmark
Meet Bee, the full time dreamer and a real Copenhagener who's cycling from one location to the other in her laid-back outfit, always carrying her camera. We met her at one of her number one spots called Cantina and talked about Scandinavian living. Read on and book your flight tickets right away to Kinfolk-land.