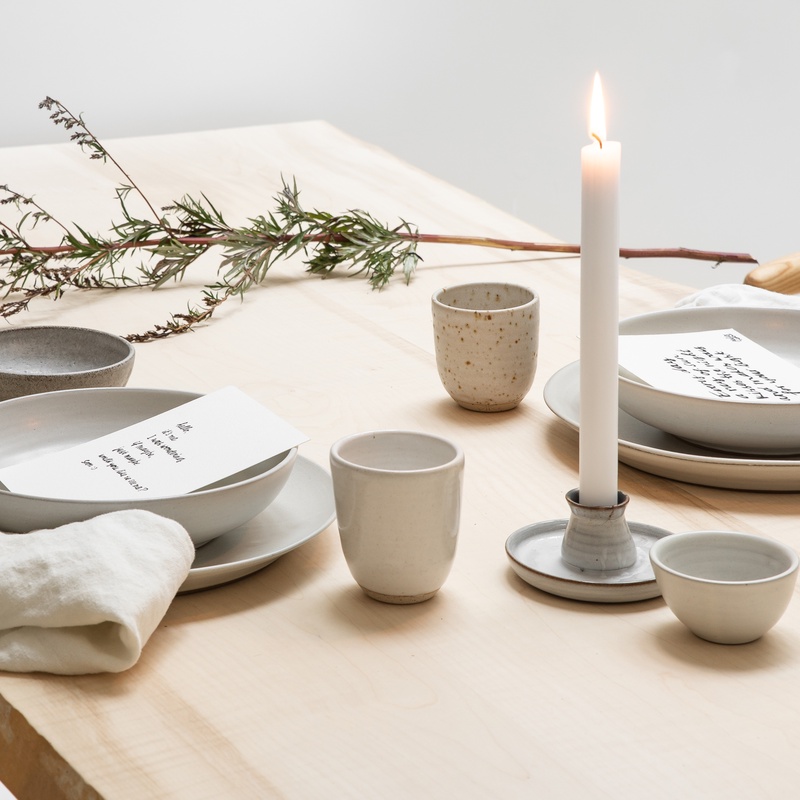 interview
design
Amsterdam
Interview: Atelier Sukha
Netherlands
"The way we work is simple. We slow down in a fast-paced world and see the beauty in small things, we laugh with our hearts and make time for joy in our lives. With every item of clothing, a piece of furniture, poem and drawing, we try to bring beauty and joy to life." Thanks to the two founders, Irene Mertens and Sam IJsbrandy you can slow down in busy Amsterdam too; in the midst of carefully-crafted designer items in a beautiful paradise called, Atelier Sukha. Sukha means 'joy of life' in Sanskrit. It is a store and studio, where beautiful things are conceived, developed and created by a team of designers, makers, illustrators and in house poets. Read the interview with Sukha's founders and the inspiring journey of staring Sukha Atelier, their own brand and find out about their connection to Nepal.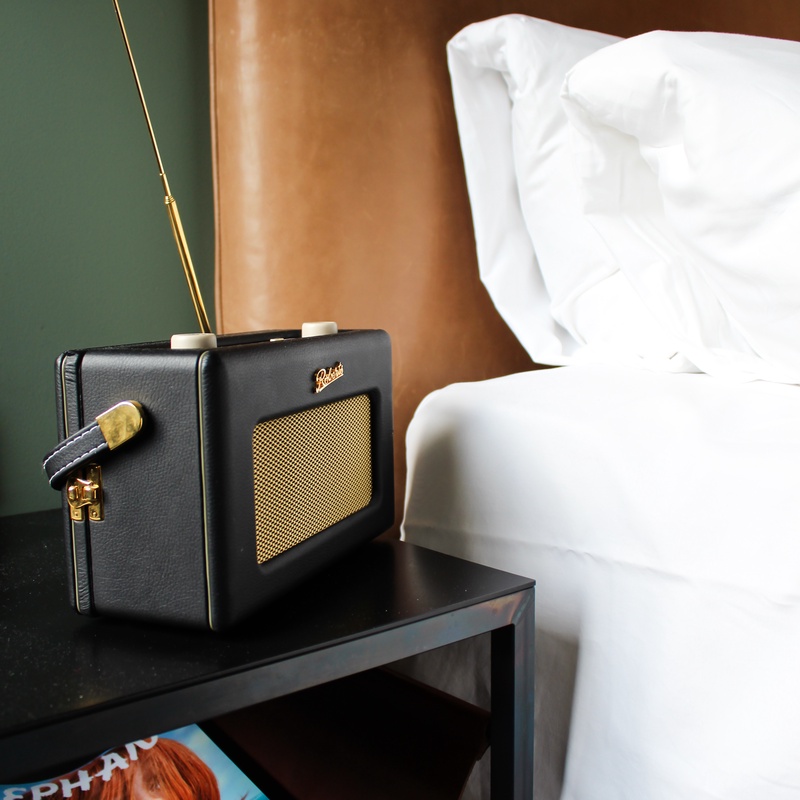 travel
hotel
Amsterdam
The Hoxton Amsterdam
Netherlands
We have a confession to make; first time in Amsterdam, first time at The Hoxton. But definitely not the last! This miracle place was a great surprise indeed. Venice is said to be the city of canals but as you walk and look around the only thing you see; little boats floating on the water. Setting foot in Amsterdam, we can easily say that we've just arrived to the land of canals, which we got to enjoy even through our hotel room's windows. Just like their doors, their minds are open too, says The Hoxton about themselves, rightfully. This is exactly what we have experienced throughout our stay last weekend where we got to meet and blend with locals just as much as with like-minded people from all over the globe. Ever since the first Hoxton opened in Shoreditch, way back in 2006, they've never just been about offering a bed for the night. They want to be more than that: providing a place where guests can hangout alongside the locals and submerse themselves in the neighbourhood with vibrant, welcoming public spaces. Welcome to Hoxton!