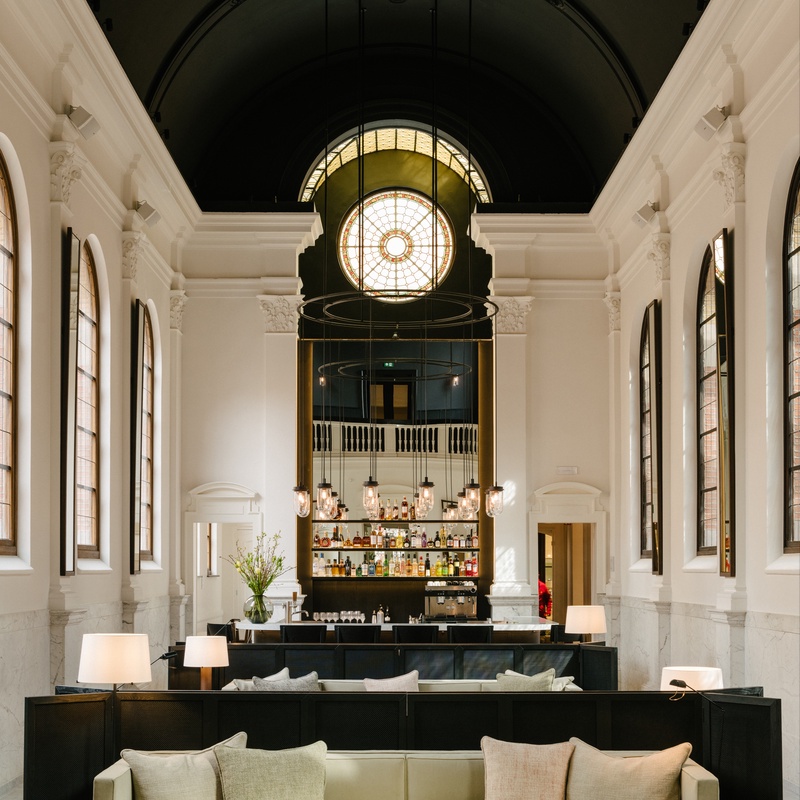 travel
Antwerp
D.A.T.E.: Discover Antwerp Through Experience
Belgium
Antwerp is exactly the kind of city we're eager to discover; fresh, evolving, open and beyond creative. This is how it felt for the second time as well, thanks to its pioneering approach to tourism, wealth of contemporary culture and forward-thinking locals; approachable, progressive and sincere. We're beyond lucky and honoured to join to D.A.T.E. (Discover Antwerp Through Experience) for the second time, for its 5th birthday edition along with twenty inspiring minds from the creative industry to contribute an ART BOOK within just four-days-time.   The city welcomed us as locals for the second time; as comeback travellers who want to immerse themselves in Antwerp's one-off creative and cultural scene and meet the city's very own talents and leave as friends. If you were wondering whether the city had anything new to offer, August Hotel in the PAKT area – just a doorstep from the two-Michelin-starred restaurant, The Jane made it straight to the top of our "stay" list. YUST – the city's newest hub for creatives offers flexible housing, unique events, food, drinks and great services with a baseline of art and culture or the freshly opened Tim Van Laere Gallery housed in a raw concrete shell at the Nieuw Zuid (New South) quarter might be the answer to your question; it did indeed.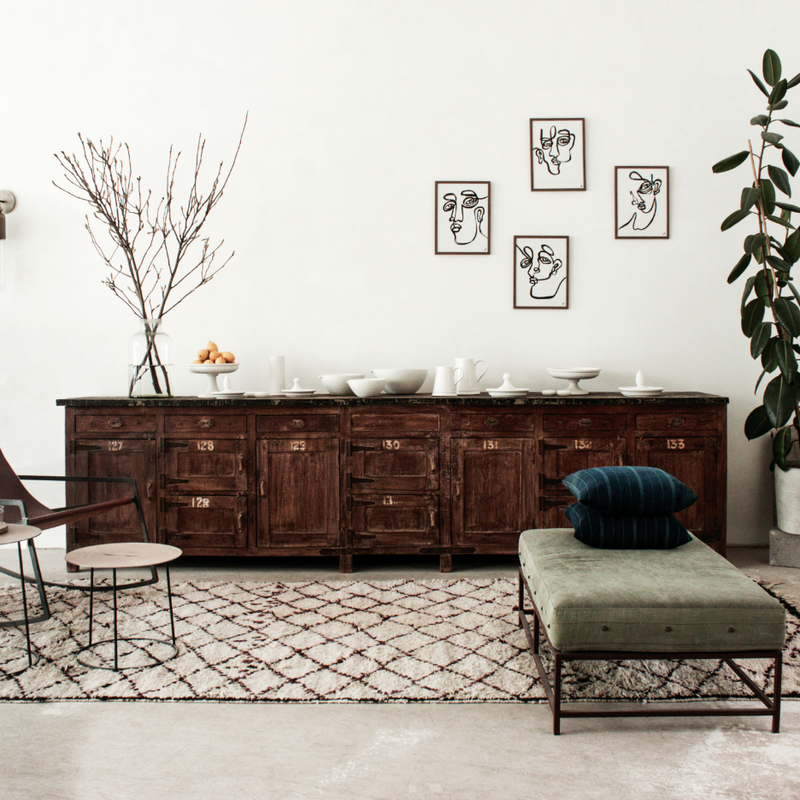 interview
design
Antwerp
St. Vincents
Belgium
During D.A.T.E. (Discover Antwerp Through Experience) we discovered Antwerp's design scene too! It seemed like that all the ways lead to our long-desired concept store; St. Vincents. Since its opening in 2015, St. Vincents is a constantly changing space that houses both niche products and well-known local and international designers. Around 475 square meters in the heart of Antwerp, a hybrid mix of commerce, hospitality and art prevails. The owners Henri and Geraldine deliberately set up their business as a concept for gaining experience. The product range is remarkably colorful for a concept store; fashion items, jewelery, books, niche beauty products, magazines and designer furniture creat the constant stock of goods. In addition to the commercial function, they provide a cafe area, events and temporary exhibitions to customers. The owners believe in having a coffee or breakfast together as well as gatherings like launch events and exhibition openings strengthens the community. In their point of view, this is now an area of ​​innovation that is a great opportunity for retailers to renew their spaces and to reflect this creativity. Read our interview with lovely Geraldine!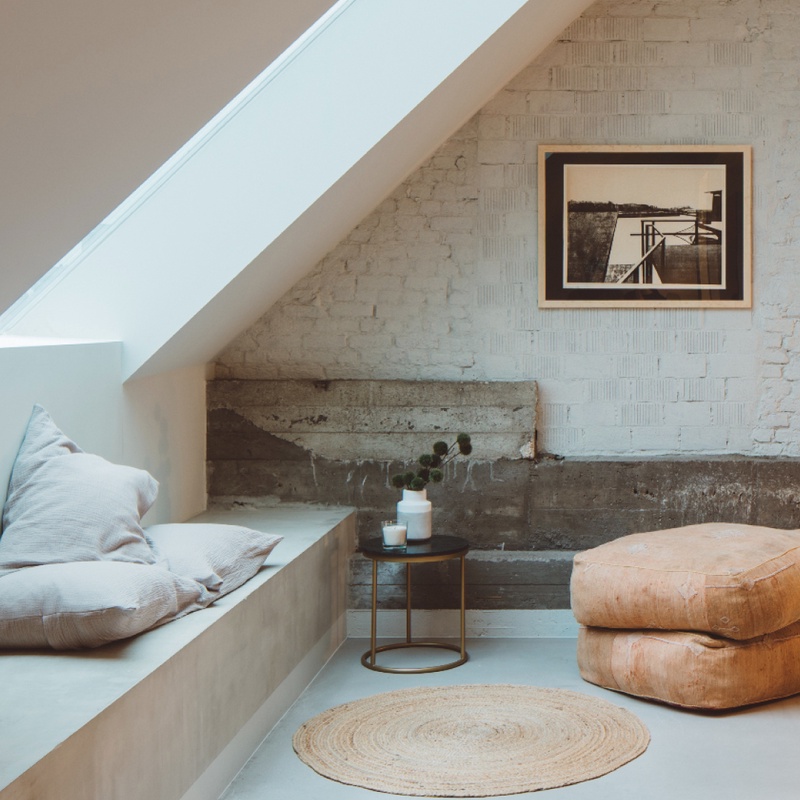 design
hotel
Antwerp
Antwerp: Hotel Pilar
Belgium
Those of you who follow our Instagram account might have noticed that we're in Antwerp - for the very first time. The occasion is rather special though; we've got invited by the awesome team of This is Antwerp, which is the coolest touristic initiative so far. They've gathered a bunch of creatives, artists and writers from all over Europe to Discover Antwerp Through Experience (D.A.T.E.), and luckily, we're amongst them. D.A.T.E. is not just a way of putting Antwerp on the map as a creative, innovative city. It's also a great way for them to bring foreign creatives together with the local scene. They didn't only put together the coolest program for the week, but made sure that we'll feel home, and have our beauty sleeps in the best surroundings. The sunniest corner of Antwerp's Het Zuid quarter recently gave home to Hotel Pilar, an eclectic spot designed for exciting encounters. Hotel Pilar is a home away from home for globetrotters and local residents alike. This colorful 17-room hotel-slash-foodbar is providing us nest throughout the week. PS It's in high demand, if you know what we mean!