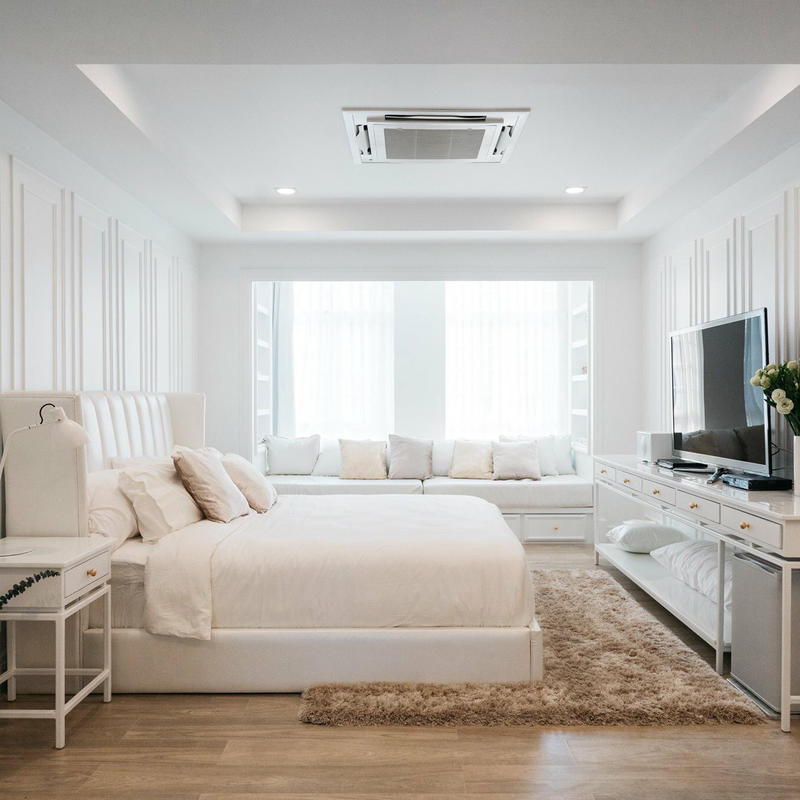 coffee
hotel
Chiang Mai
Chiang Mai's Best Hotel: The Barisotel by The Baristro
Thailand
The new wave coffee houses are taking Chiang Mai by storm, and if it would not be satisfying enough, here is our favourite concept in the city so far: a hotel-slash-coffee initiative called The Barisotel by the Baristro is taking hospitality to a caffeinated level. Set in a prime location of Chiang Mai, The Barisotel by The Baristro puts everything the city has to offer just outside your doorstep. The property features a wide range of facilities to make your stay a pleasant experience. Convenience and comfort makes the boutique hotel of such the perfect choice for your stay in the North of Thailand. Visit Chiang Mai's best hotel: The Barisotel by The Baristro.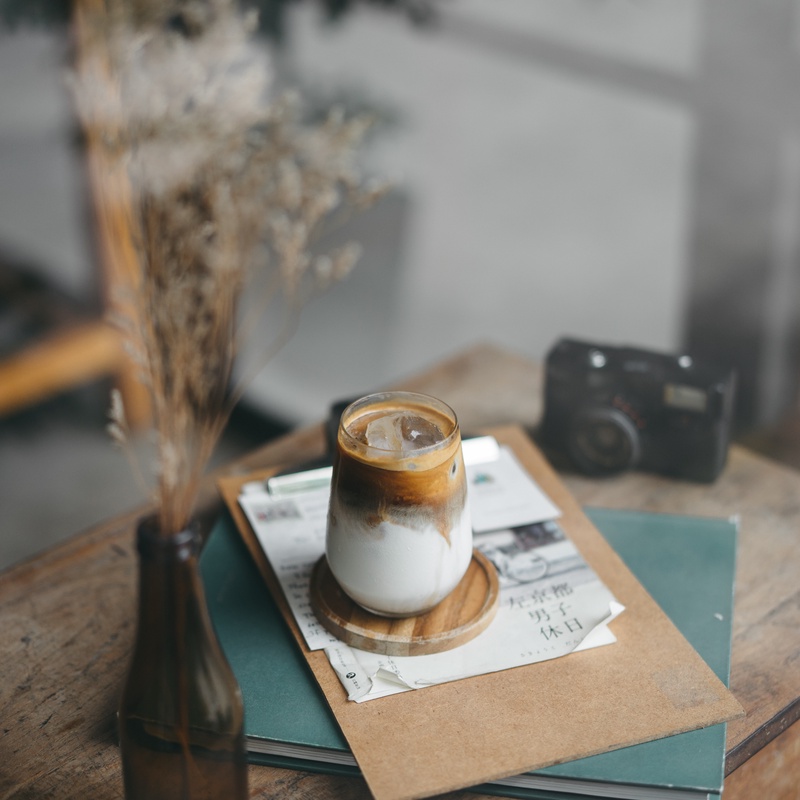 coffee
Chiang Mai
Chiang Mai's top 10 new wave coffee houses
Thailand
When it comes to Chiang Mai, one immediately associates the city with old historical Buddhist temples, traditional festivals and Thai food. However, that's all changing as the city's arts and food scene both started to evolve. And this has also resulted a great boom in their new wave coffee culture. We've been amazed by the large number of high quality coffee shops in Chiang Mai when our ambassador, Piyatat Primtongtrakul introduced us in the local coffee scene. Chiang Mai today belongs to those few places around the globe where you have progressive roasteries, devoted baristas and true coffee fans within just a few miles drive away from the coffee plantations and farmers. Here's Piyatat's guide and wonderful imagery to TEN of the city's very best coffee bars, so we make sure that your caffeine-level is going to be just fine when you pay a visit in this exciting creative city!