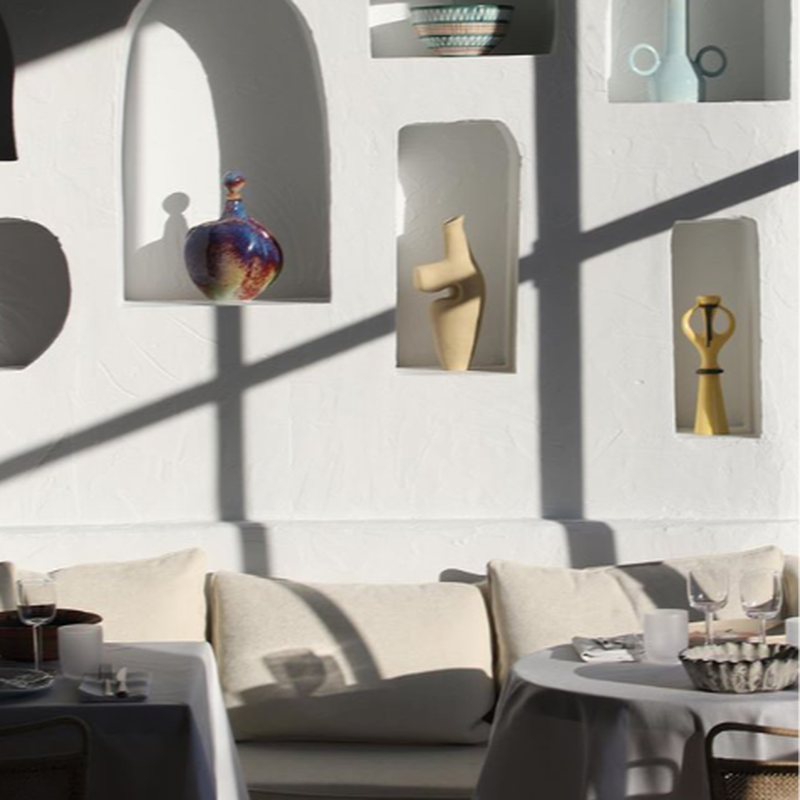 design
food
Paris
Milan
fashion
Fashion meets Gastronomy: Jacquemus, Louis Vuitton, Prada
France
Ever since the retail experience has shifted from merely shopping to a more holistic treat; a seance if you like, more and more fashion brands added restaurants of cafés to their portfolios. The luxury hospitality phenomenon is having its boom, so as the era of experience economy. Just think of Maison Kitsuné's pioneer cafés in Paris or New York, Prada's Bar Luce in Milan or one of our favourite small scale project; Nanushka's café in their Budapest flagship-store. Luckily many have followed, such as Jacquemus' very own café Citron and Oursin, and according to the most recent fashion news; Louis Vuitton is set to open Le Café V in Osaka.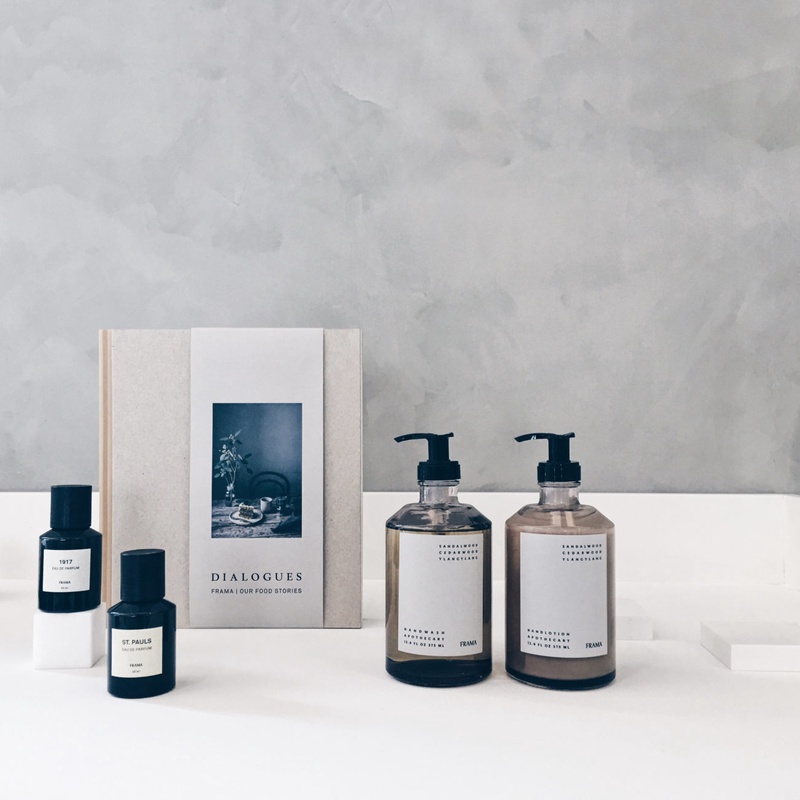 design
fashion
Editor's picks: Top curated online shops
United States
Local's Lore most of all curates offline places, yet it does not mean that we do not have our favourite online shopping destinations. We've collected you some of our beloved online destinations for laid-back contemporary fashion, striking interior design, the best vintage finds and of course, accessories for both ladies and gents from Copenhagen to Bali through Los Angeles. We believe that each stores in our list in some way reflected on what gaps there were in the market, and with a highly curated selection they managed to fulfil our dreams and fill the gaps. Take for instance The Dreslyn, the online specialty store offering luxury products across apparel, accessories, home, and beauty with a minimalist focus and west coast point of view. Or Lisa Says Gah, which is one-part e-commerce, featuring designers like Maryam Nassir Zadeh and Ryan Roche, one-part inspiration images, and another part blog, featuring interviews with creative women. They share the target group of men and women who aspires to simplicity and elegance over trendiness. They all are intelligent, well-traveled, curious, and values quality and original design. Like you!