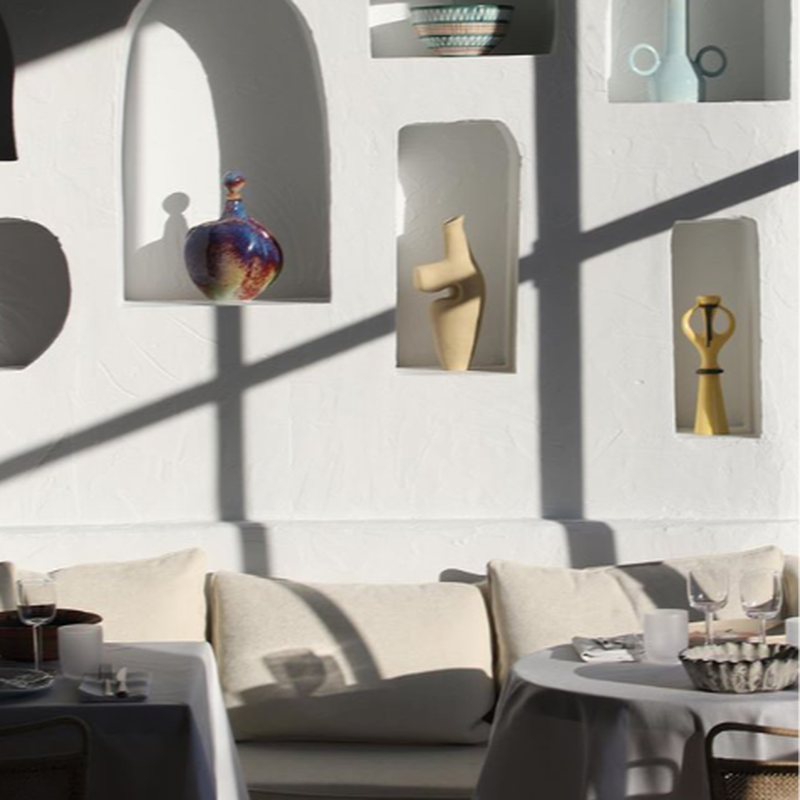 design
food
Paris
Milan
fashion
Fashion meets Gastronomy: Jacquemus, Louis Vuitton, Prada
France
Ever since the retail experience has shifted from merely shopping to a more holistic treat; a seance if you like, more and more fashion brands added restaurants of cafés to their portfolios. The luxury hospitality phenomenon is having its boom, so as the era of experience economy. Just think of Maison Kitsuné's pioneer cafés in Paris or New York, Prada's Bar Luce in Milan or one of our favourite small scale project; Nanushka's café in their Budapest flagship-store. Luckily many have followed, such as Jacquemus' very own café Citron and Oursin, and according to the most recent fashion news; Louis Vuitton is set to open Le Café V in Osaka.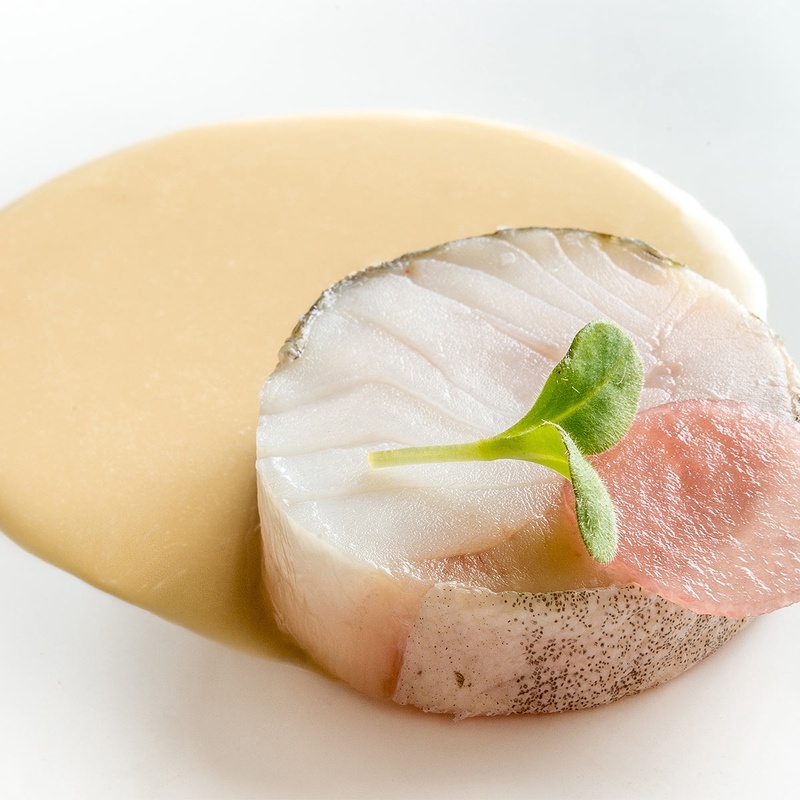 travel
food
Milan
Top 5 restaurants to visit during MFW by Mary
Italy
No matter if you are in Milan for the Fashion Week, MIDO, Salone del Mobile or MIA Photo Fair in between shows and fairs one only has the time to grab something quickly. Therefore, we have collected you Milan's top restaurants to dine in according to our local ambassador, Marianna Zuliani aka Mary. We suggest you to book your table in advance as each place gets quite busy especially when the city is packed with visitors. Local's Lore's team is striving to discover local niche places, restaurants with a story, places that are blurring the line between fine dining, traditional local cuisine and new-wave cuisine. Some days we prefer restaurants that are hip, on others that are luxurious and delicate, some days we are chasing the best local street food spots. We are in for every type of culinary experience as long as it's delicious. Let's see the 5 best one in Milan according to Mary. To be precise 5+1 which is our Local's Lore pick and currently our most desired place to eat out! Find out which one it is on the bottom of our list.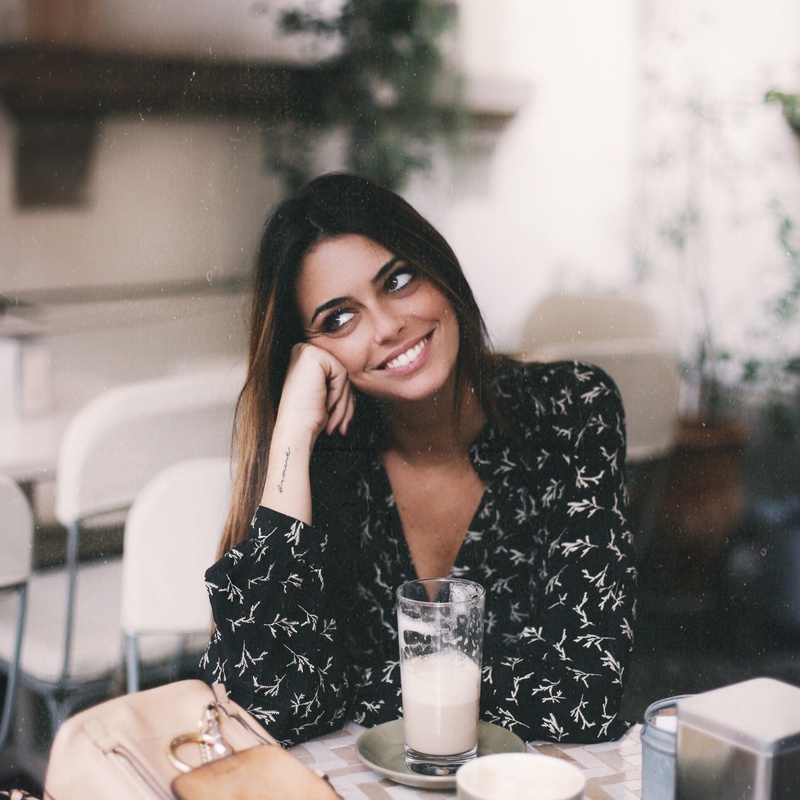 interview
travel
Milan
The lore of Milan: Meet Marianna Zuliani
Italy
There are so many reasons to hit Milan apart from its beauty and refined cuisine in the upcoming weeks; first of all Milan Fashion Week is approaching, so as MIDO and let's not forget Salone del Mobile. The city has long been named fashion capital of the world and the world's design capital, thanks to several international events and fairs, including Milan Fashion Week and the Milan Furniture Fair, which are currently among the world's biggest in terms of revenue, visitors and growth. If you're up for discovering Milan beyond its creative fair scene, the very best of Milan, let us introduce our wonderful ambassador: Marianna Zuliani. She'll be your guide throughout your stay. Use the Milan guide in order to experience real Milanese vibes through a local's senses in this fast-paced Italian city. Read our interview and get to know more about your guide, Marianna and Milan's thriving gastronomy scene that goes much beyond traditional Italian cuisine; pizza and pasta.