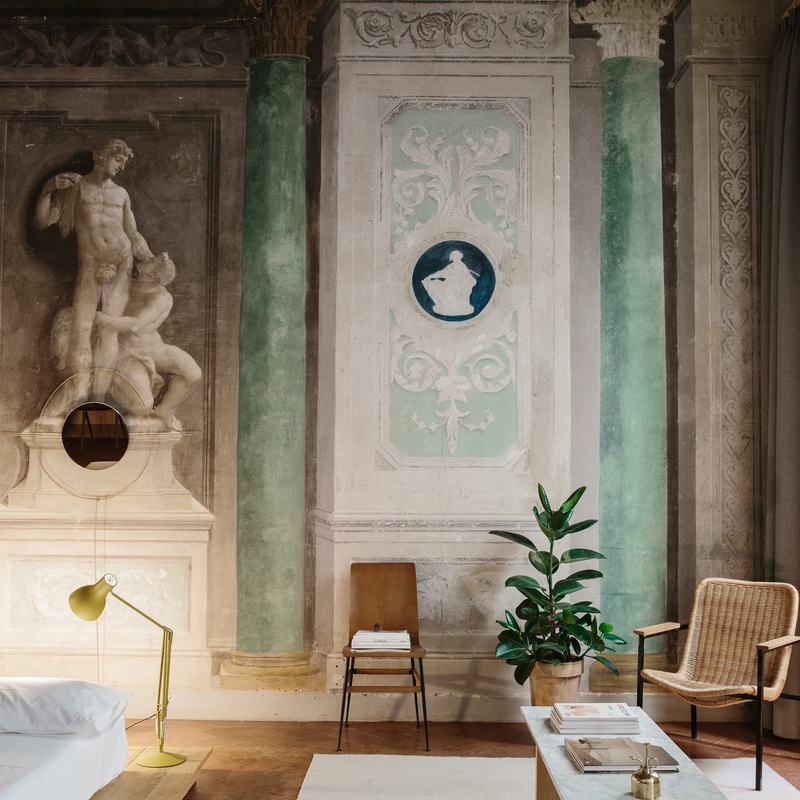 interview
design
Florence
Interview with Martino di Napoli Rampolla: Numeroventi
Italy
Are you ready for an extraordinary getaway in Florence? Or are you happened to be an artist looking for a heartening artist residency program? We might have an option for both. Numeroventi aims to provide an inspiring shelter to artists and creative professionals looking for a mental and physical space to develop their projects. The contrast between the history of the building and its vibrant new occupancy is reflected in Florence itself; a city that is a living testament to the astonishing achievements of the Renaissance while also striving to be young, creative, and forward-looking. We've sat down with Martino, the visionary founder behind Numeroventi to discuss his vision and initial idea of Numeroventi. " I wanted to create a place that would aim to act as a retreat, as a place where creatives can rediscover the core of their profession. That would invite them to break out from routines and be inspired; by other people, by the space—actually, in many different ways. Of course, every individual comes here with different needs and expectations, but they all seek the possibility to recharge creatively." In search of a true recharge whether you're an artist and a traveller, Numeroventi shall be your number one destination.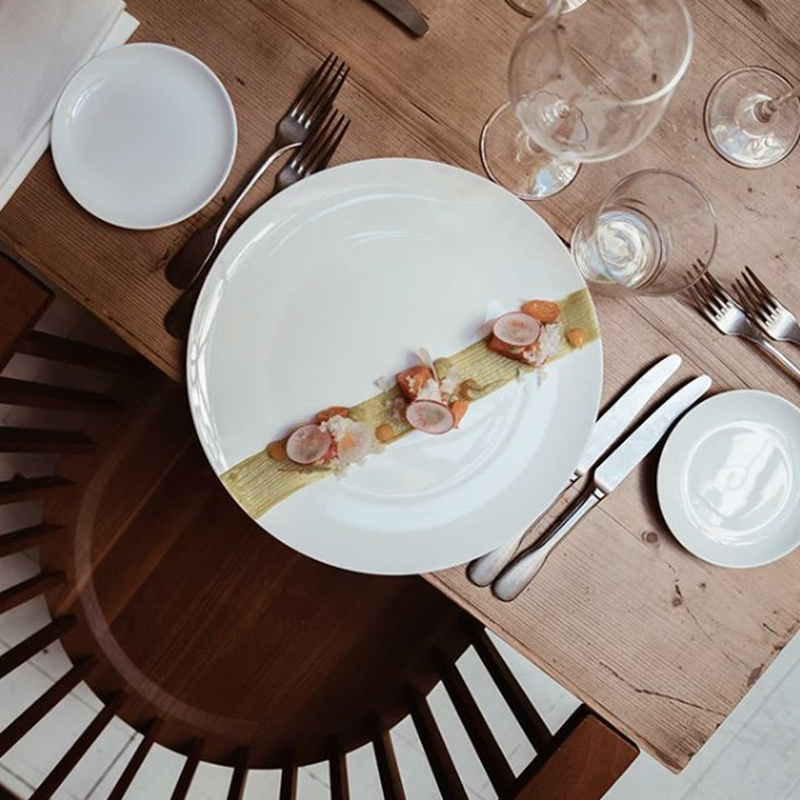 travel
food
Florence
Where to eat in Florence - La Ménagère
Italy
The very first place for household items in Florence, born in 1986, is now one of the most coveted restaurant-slash-concept-store of its kind in Florence. The result is a contemporary gem where you can find high class kitchenware, fresh flowers, home accessories and most of all divine dishes. An unconventional place where food is at the first place together with love and strength for dreamers that made this concept real. The industrial atmosphere comes back to life and creates a  1500mq of pure pleasure to all of our senses. La Menagere strives to be a romantic place which surprises and welcome everyone visiting  Florence. La Menagere is a place that invites you to stay, and feel home. Wondering about the menu? "Our most used ingredients are ricotta cheese, mushroom and asparagus. The most popular dishes are cannelloni and veal escalope. Our traditional cuisine is also inspired Asian and South American flavours, so it s a fusion." Read on and prepare to get hungry!