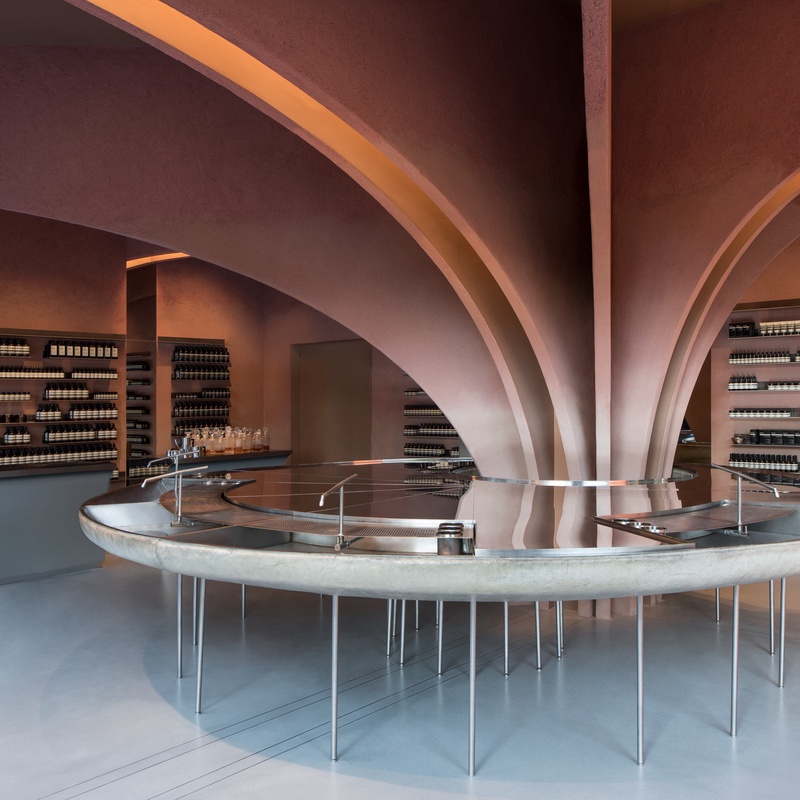 design
Oslo
Snøhetta
Norway
Do you remember the interview with Alex and Lukas behind Forward Festival? We're lucky enough not only to hold a keynote during the festival in Vienna, but to listen to great presentations by WGSN or Snøhetta amongst others. The latter was hold by Jette Hopp, who works as a Project Director and Senior Architect for Snøhetta. Since 2005 Jette is part of an interdisciplinary team at Snøhetta and works alongside graphic designers, architects, artists and researchers. Her inspiring talk touched upon topics like their one-of-a-kind company culture, which we believe is a great inspiration for all whom are building a creative business and a team around it. Jette also introduced us to some of their recent projects such as the reconstruction of Times Square or the ongoing "Svart" hotel project, which is going to be the world's first Powerhouse hotel, at the foot of the Svartisen glacier in Norway.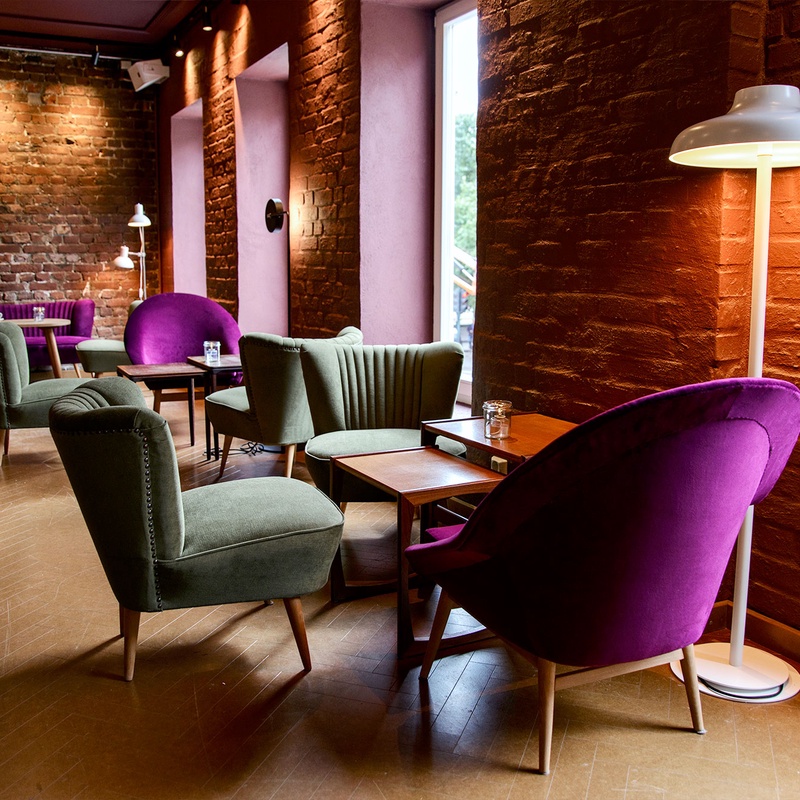 interview
Oslo
The best of Oslo: Brugata Landhandleri
Norway
Brugata Landhandleri is fresh and unique concept in Oslo; it unites a café, a cocktail bar, gourmet wholesale store in a rather pretty setting! In this place there is something for everyone no matter if you are a local or a tourist. We sat down with the owners, and one of the coolest baristas in town, Alex Monsen, to tell us more about Oslo, their new-wave coffee scene and the story of Oslo's newest gem; Brugata Landhandleri.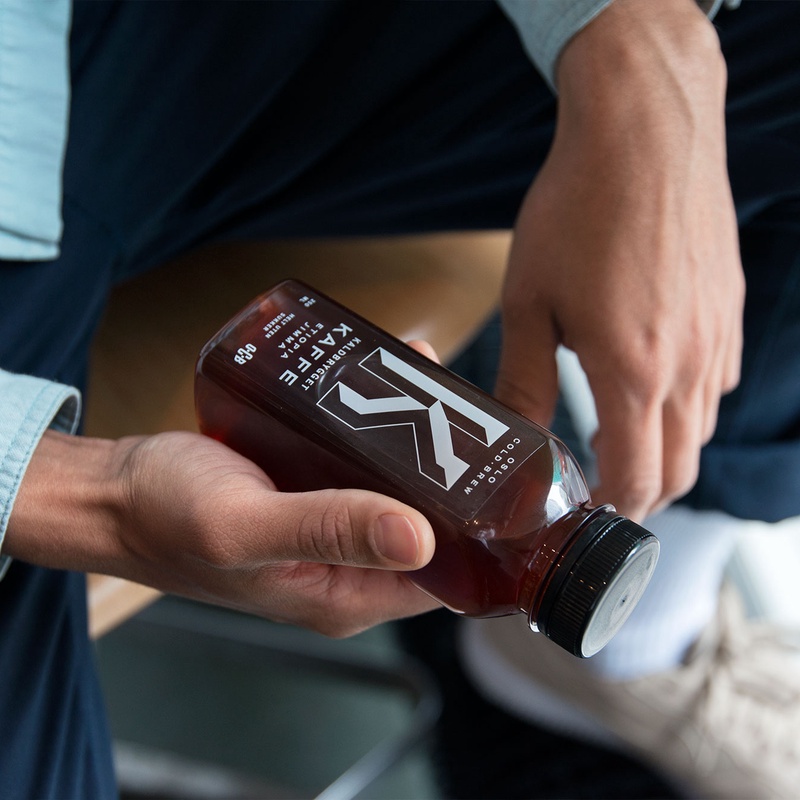 interview
coffee
Oslo
Oslo Cold Brew
Norway
Oslo is not often associated with coffee and definitely not with cold brew but we sat the with the guys, Kristian and Rory, who happened to wish changing it. Rory has recently become the Norwegian barista champion and they thought that the timing is just great to use the success of the competition to launch Oslo Cold Brew. Oslo Cold Brew is producing high quality cold brewed coffee and tea for the Norwegian market. We discussed the current state of the Norwegian coffee scene in the iconic culture hub of the city; Kulturhuset. Read on!