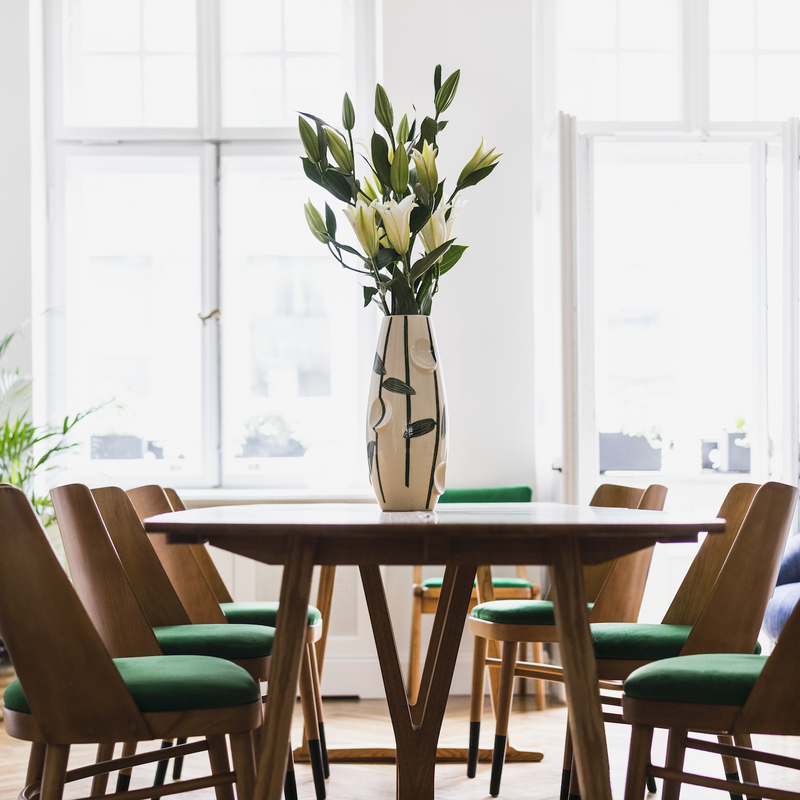 interview
design
hotel
Warsaw
Stay at Autor Rooms - Interview w/ Magdalena Ponagajbo
Poland
Autor Rooms has been on our bucket list ever since, and we've finally got the chance to sit down with Creative Director and Partner, Magdalena Ponagajbo to talk about the idea behind this uniquel design-slash-hospitality concept called Autor Rooms, in the heart of Warsaw. Autor Rooms is something more than accommodation. It is an elaborate concept built with help of people from different disciplines. The hotel proudly features Polish culture and art, their very own design and craftsmanship as well as Polish hospitality.  "Many guests appreciate the city's imperfection. It disrupts their usual sightseeing routine, forces to ask questions and to meet local people." - Wondering if it's true? Visit Warsaw and book your stay today or enter our GIVEAWAY and win a two-nights-stay with your loved one at Autor Rooms.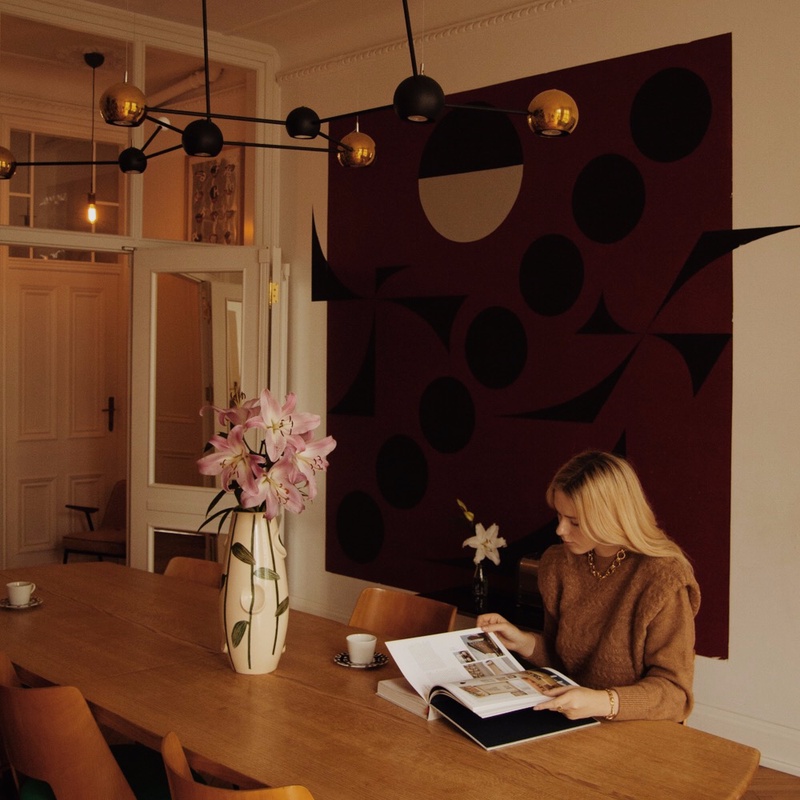 travel
hotel
giveaway
Warsaw
Giveaway: Autor Rooms x Yanina
Poland
We have teamed up with our favourite Polish Ambassador, Yanina & Warsaw's coolest design hotel, Autor Rooms for a GIVEAWAY. Stay two nights with your loved one at  Autor Rooms - a unique designer place and get a glimpse of the authentic Warsaw with Yanina's Local's Lore guide. How to participate? 1. Download the Local's Lore APP and create your own city guide! 2. Follow @diaryofdays, @autor_rooms and @localslore. 3. Tag the person in the comment section you'd like to travel with and spend two wonderful nights at @autor_rooms. The winner will be announced on the 11th of November, 8pm CET via Yanina's Instagram stories. Best of luck! Xxx Yanina Magdalena from Autor Rooms Team Local's Lore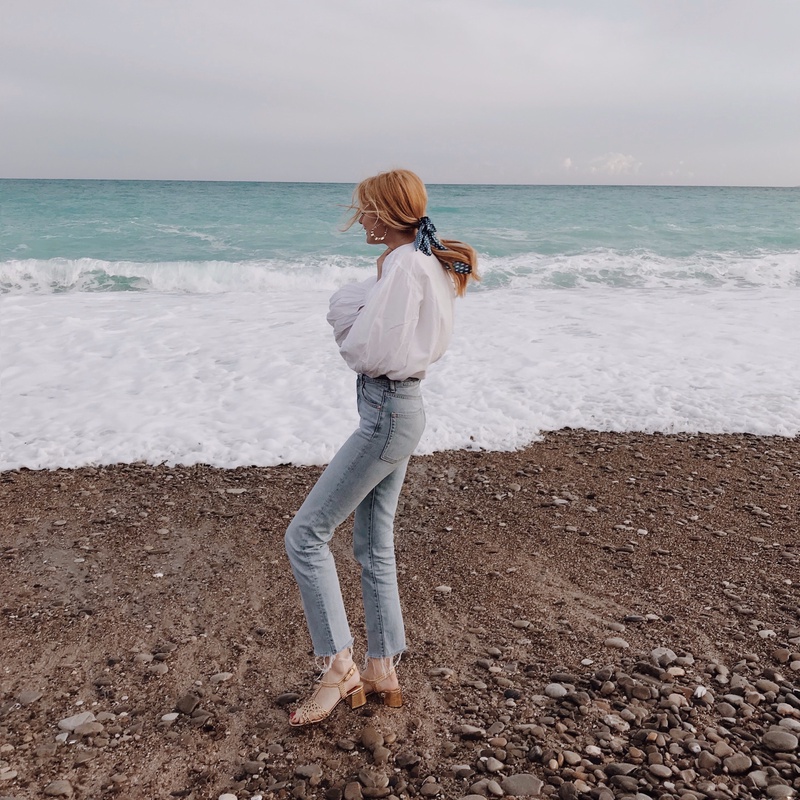 interview
travel
Warsaw
Lore of Warsaw: Yanina Trapachka
Poland
From design shops to 'breakfast' at 3pm, Poland's capital is abuzz with creativity. "Warsaw growing with the global trends. A lot of cool new places opening there. Museums, theatres, restaurants, cafes, stores and more. From the other hand, people understand the goals of life in this city, and they fell in love with this city again and again. " Follow one of our first and dearest ambassadors', Yanina's guide for the finest of the Polish capital's coffee, gastro and art scene and step into her world when in Warsaw!