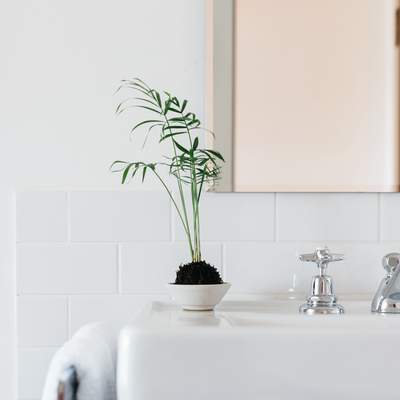 travel
hotel
Munich
​Where to stay in Münich: Louis Hotel and Cortiina
Germany
For those that are traveling frequently, finding a home away from home is essential. Do you all know the moment when after an exhausting day filled with meetings and traveling you enter your hotel room with great curiosity? We guess you are, and so are we. Though the magic does not happen everywhere instantly! Yet it did happen both in Cortiina and Louis Hotel throughout our stay in Münich, our newly discovered treasure destination. Actually the magic immediately happened when checked in at Cortiina; just hardly stepped in the door when the receptionist called our names already, with the cards in his hand. How did he know? - we're wondering, but just let it go and kept the wow-effect for ourselves and rated the service as excellent already. If you are keen on prime service, eternal kindness, fresh design and great food, both Cortiina and Louis Hotel are the hotels to check-in. Not least they both have the best location in town, located only five minutes of walking from each other. Apparently we've been praising Münich since three lores now and won't stop. Read on for our best memories in our temporary homes in Münich.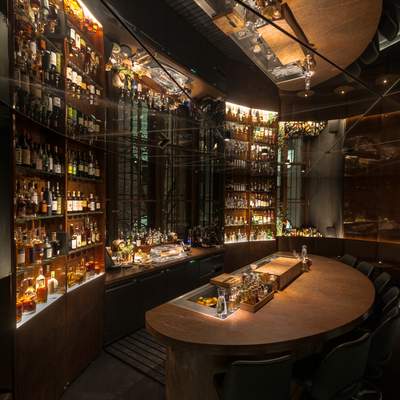 interview
Munich
bar
Circle by Cihan Anadologlu
Germany
On the occassion of our trip to Münich we had a careful research on the city's hotspots. Thanks to our wonderful ambassador we soon realised that the two days won't be enough to discover it fully, yet even a whole week would be tight. Especially when it comes to bars. Take for instance Circle by Cihan Anadologlu in Münich, which is located in the 1st floor at the Heart House. During the first ten months, its founder, Cihan Anadologlu achieved the prize for the "Most innovative Bar" in Germany, he got ranked by Mixology Magazine under the "Top 5 New European Bars" and also by Drinks International under the Top 100. I guess it's no coincidence that the lush bar became our number one destination in its category. We've got really curious, so we sat down with Cihan, who's just published his first book titled "Bar Bible". Apart from 200 cocktail classics, he presents his 50 best creations und has invited his friends of the international bar scene to present there most popular drinks as guest authors in this book. The Bar Bible is a real must have for all the lovers of real drinks and cocktails and Circle  is indeed a top destination in the city. PS Stay tuned, our bar category is coming soon!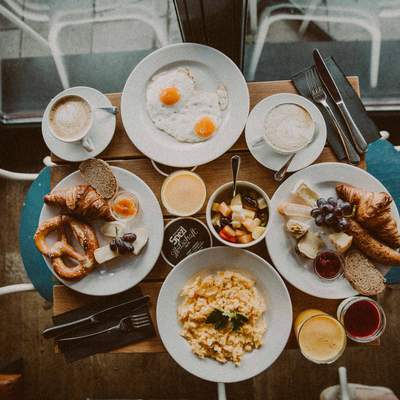 food
Munich
Top 5 Brunch Spots In Münich by Olga Löffler
Germany
Vacay in Munich? Oh yes please! Let us show your way through the​ city's best brunch spots with our lovely ambassador, Olga's guidance! We've just got back from Munich – the capital of Bavaria, which is known for more than just the world's largest beer festival and BMWs. Apart from these, the city is also rich in beautiful architecture, meaty sausages (traditionally eaten for breakfast), good football, museums, vintage trams, parties, exhibitions, and parks – one of which is larger than even New York's Central Park. And of course; a new wave of gastronomy scene if you would like to opt for something lighter than sausages for breakfast. Read on to find out where to get the most delicious breakfast bowls, pancakes and egg benedict. You may thank it to Olga afterwards, we just did.