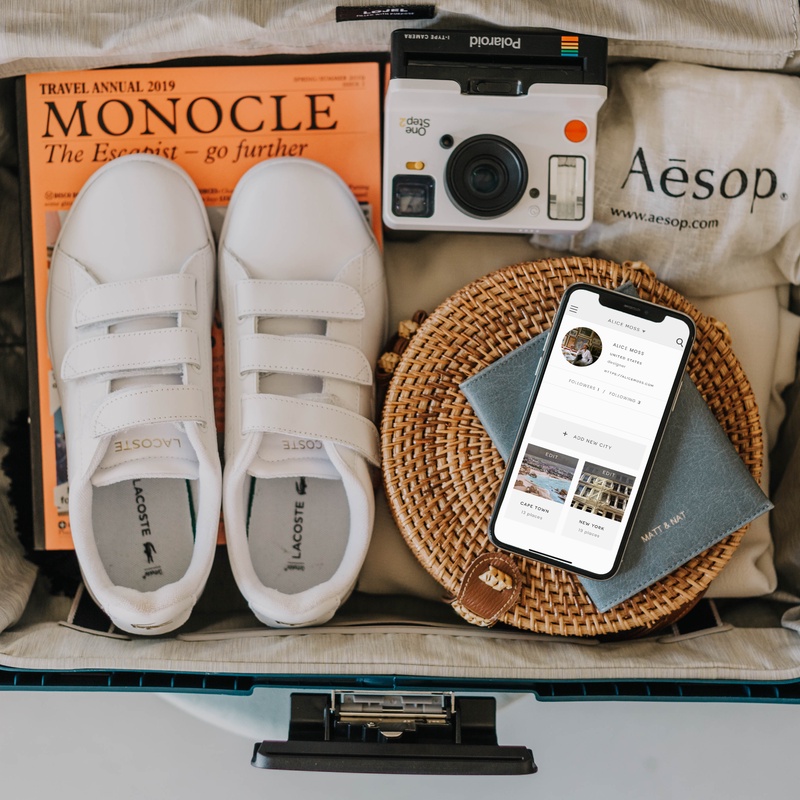 travel
Munich
Zurich
On the Road with The Local's Lore APP
Switzerland
Guys, we've just had our first road trip from Budapest via Vienna and Munich to Zürich with our newly launched Local's Lore APP! It offers curated travel guides now in 90+ cities from up-and-coming cities to metropolises, with the help of local ambassadors worldwide, but allows you to create your very own guides; curate it and share it a way that fits you the best! We wish to give you the freedom to discover your own favorite places; to become the curator of your own guides and create maps in any of your favorite cities. With no speed limit in some stretches, the combination of top-notch driving experience in our brand new AUDI Q3 and stunning scenery, driving in this region will made us wish our road trip took longer. LOJEL luggages fully loaded, safety (both in terms of passengers, equipment and vehicle) boosted by Allianz's travel insurance pack, Local's Lore APP filled with guides recommended by locals but curated by us, hotels booked; Munich-Zürich, you've been dreamy!  Coming back to Munich is always a heart-warming experience; the kindest of people and the coolest of hotspots can be found if you're willing to explore beyond its traditional cityscape and festive beverages. On the occasion of our trip to Munich we had a careful research on the city's hotspots. Thanks to our wonderful ambassador, Olga, we soon realised that the two days won't be enough to discover it fully, yet even a whole week would be tight. The Bavarian Capital is also rich in beautiful architecture blending the traditional and modern side by side, luxury cars, museums, and parks – one of which is larger than even New York's Central Park. A new wave of gastronomy and bar scene as well as a stunning selection of hotels contributed to our journey.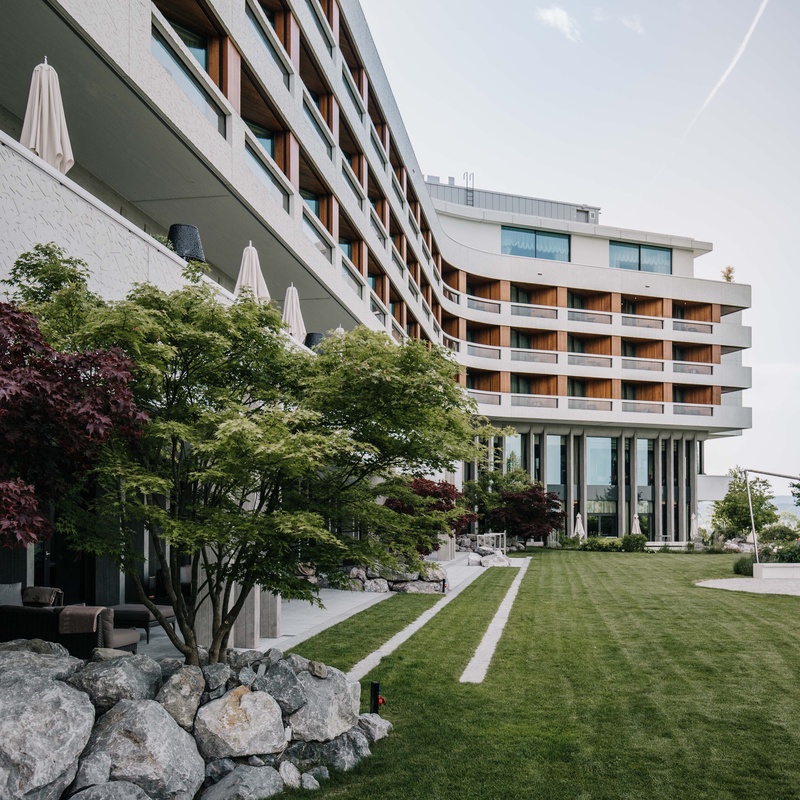 travel
hotel
Zurich
Atlantis By Giardino
Switzerland
Zürich is an architecture enthusiast's dream - that's a fact. Take for instance the architectural masterpiece of Santiago Calatrava, serves as the library of Zürich University's Faculty of Law. Or the last work by the great architect, Le Corbusier, stands in a beautiful location on Lake Zürich. The building of the exquisite Atlantis by Giardino is no exception. Built between 1968 and 1970, Atlantis by Giardino is recognised as an important example of post-war Modernist architecture, with parts of its façade and a spiral staircase being listed. Situated in the realm of nature at the Uetliberg mountain, Atlantis by Giardino provides a real escape from the city within the city. Within and arm's reach of Zürich's center, you'll be able to enjoy a slowed-down, tranquil countryside retreats just like we did a couple of weeks ago. The hotel strikes the perfect balance between a luxurious treat and a close-to-nature getaway. Not only the nature is astonishing, but you'll have a spectacular view over the city from the top and the restaurants' terrace.  Four words sums up our experience the best; We will be back!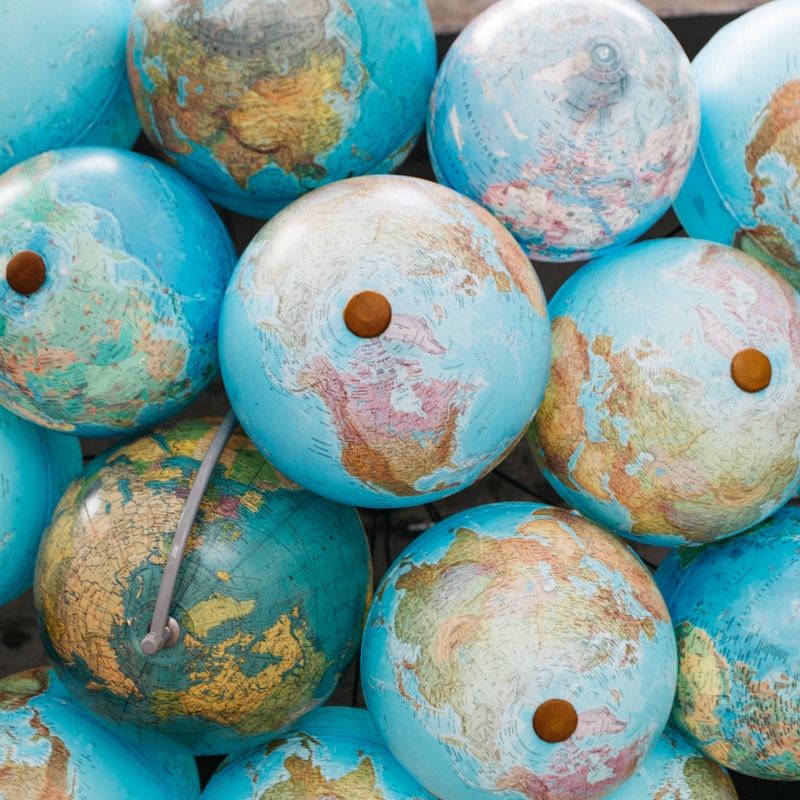 travel
hotel
Zurich
25hours Hotel - Zürich
Switzerland
Which one is the coolest hotel you've ever been to in Zürich? Could you guess which one is ours? On the occasion of Forward Festival, we've stayed at the oh-so-hip 25hours Hotel Langstrasse (there is another one in Zürich West too), which really is the ultimate nest if you are in for anything that's cool, modern and stylish. Oh and if you love sharing things like work space, good food and your stories with like-minded creatives it's also your place to be. It's a hotspot where ​Zürich natives and urban explorers can meet, work, chill or create. ​ The little universe right beside the central station, with oriental world cuisine, artist residency program, co-working space and design shop is a completely new form of hospitality. You are welcome to stay in and enjoy all the facilities, events and different types of experience the hotel is ready to offer. 25hours is a young hotel idea characterised by personality and a charming and relaxed service, which seeks to find contemporary answers to the demands of urban, cosmopolitan travellers. The brand focuses on individuality, authenticity and character, and designs each of its hotels in partnership with various designers and in a unique style, under the motto 'Know one, know none'. If you are into fresh initiatives, cool typography and colorful interior, you will love staying there, we promise! Are you loving it already?