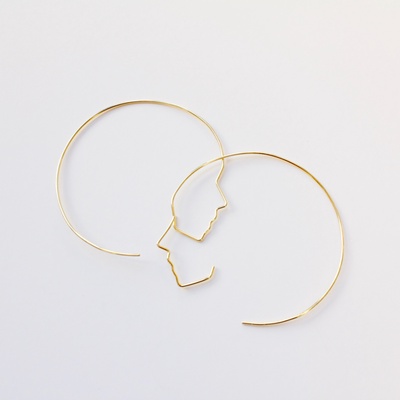 giveaway
GIVEAWAY
Spain
To participate and be the happy owner of the  "Get a Bob" silver earrings from Die Motte, get to know the designers behind the brand from our interviews first! In order to win: 1. follow Die Motte and Local's Lore on Instagram. 2. tag two friends of yours who'd love the earrings in the comment section on our Instagram page. 3. answer the question as follows in the comment section: What are some of the designer of Die Motte's favourite places in Barcelona? A little help: the answers can be found in the interview in our lore section. The giveaway starts on the 25nd of July 2pm CET and ends on the 28th of July 2pm CET. The winner will be announced on the 28th of July 4pm CET.  We wish you the best of luck!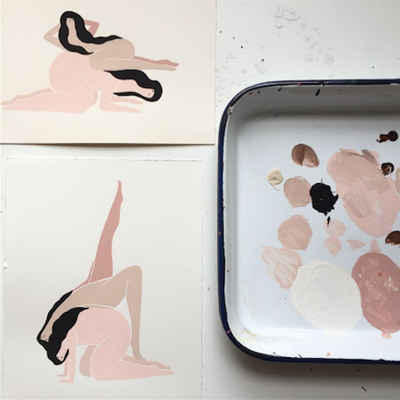 art
giveaway
Woman's Day Muse: Laura Berger
Chicago is a wonderfully diverse place with people from every corner of the world living here. That's my absolute favorite part about the city. The food scene and the architecture are incredible as a result, and we're also lucky to have the Art Institute which is (objectively!) one of my favorite museums I've visited -- it's become sort of a haven for me. I go there and instantly feel more centered and relaxed. I think there's also something to be said about the winters serving as inspiration, in a way. Winters here are usually quite rough and long, and there's nothing better for one's creative discipline than being holed up inside for several months!