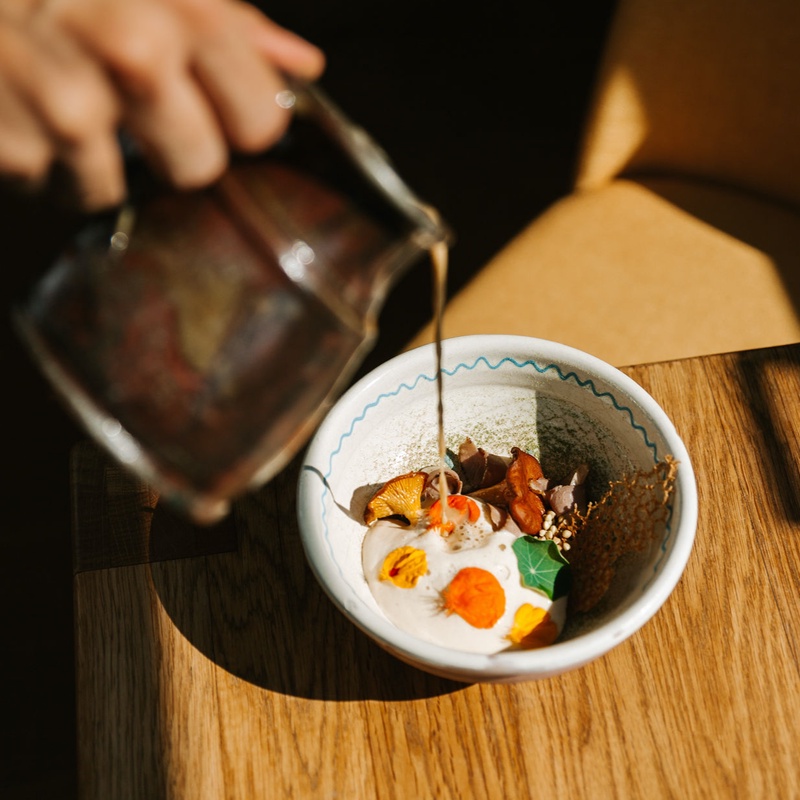 travel
gastronomy
A farm-to-table culinary pilgrimage: PAJTA
Hungary
Leaving behind our urban lifestyles for peaceful tranquility has never been more desired or rather cherished than it is today. Whether chasing an intimate culinary experience or a long stroll in the realm of untouched nature, being actually able to slow down and be present seems to be the one thing we all strive for. Even if it's a long journey to come to the ultimate slow-life, yet there are places that can give us the feeling of timelessness — even if just temporarily, such as the hidden countryside restaurant called Pajta (means barn). Pajta is the embodiment of the owners' passion for the Őrség National Park close to the Austrian and Slovenian borders in Őriszentpéter, Hungary. The whole restaurant concept was made with care and respect towards reserving traditions, both in terms of architecture and cuisine,  in order to fit Őrség's landscape and Zeitgeist. Welcome to Pajta!
coffee
Budapest
gastronomy
Budapest Kinship
Hungary
Kinship means blood relationship, but also a sharing of characteristics or origins; a feeling of being close or similar to other people, things or places. Budapest Kinship is a collaborative guide of like-minded friends being passionate about the art of making good food & coffee. Both Budapest's gastro and coffee scene are thriving, and once you have a supportive circle of chef's, baristas and visionary owners, collaborations such as Budapest Kinship evolve. From Lebanese flavors, through the most authentic Jamón toast to the best cold brews, we invite you to a journey to each of the nine hotspots of Budapest. And if for some reason, Budapest isn't on your travel bucket list yet, we'll help you pin it to the top. Follow along for an authentic Budapest experience powered by Local's Lore.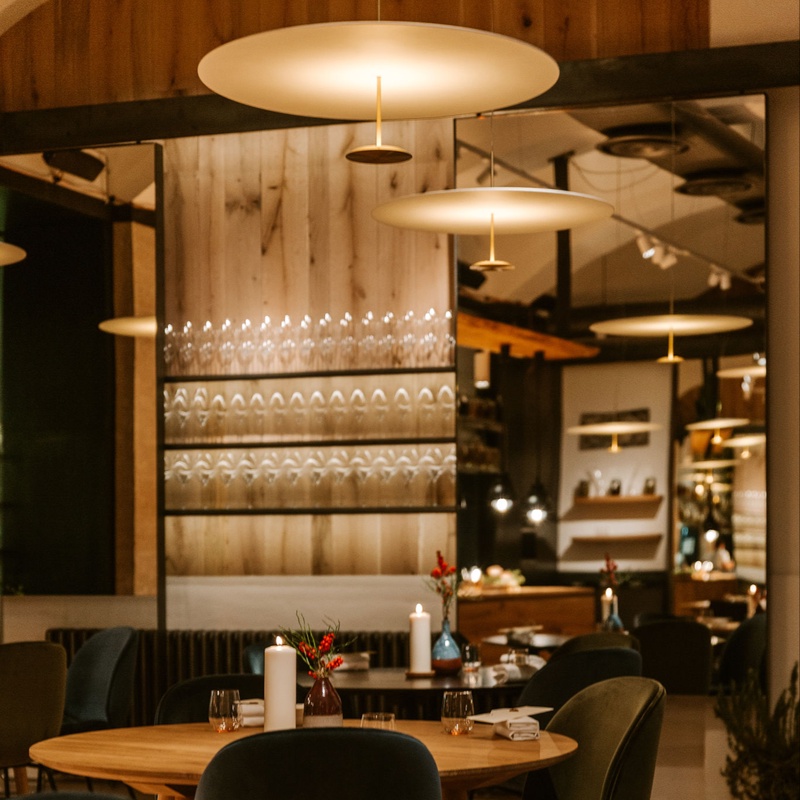 interview
Budapest
gastronomy
What would life taste like without Salt? - Interview: Salt Budapest
Hungary
You can open the menu to see what's coming, or leave the seal untouched and let the Salt Team surprise you. Whichever option you're opting for, you definitely won't be left untouched by the unworldly match of flavours-service-atmosphere. Salt Budapest was created on the foundations of the traditional Hungarian cuisine where Chef Szilárd Tóth's kitchen herbs and wild plants play an important role. Thanks to their honest approach, Salt has instantly become one of Budapest's most coveted restaurants. The unique interior also contributes to the Salt experience; the Chef's table stands in the middle of the restaurant so that guests could easily have a few words with the hosts. Also, the two hosts – the Chef and the restaurant manager, Máté Boldizsár – often serve the dishes themselves. Both the service and the atmosphere of Salt feels so intimate that you'll not only be overwhelmed with the flavours, but the fact that a whole team is working on the fullest experience you're about to have in the next three-and-a-half-hours. It's emotional, surprising, interactive and heavenly - all at once. The experience was indeed one of our fullest and most special so far; incredible flavours, close-to-nature approach. exceptional staff, the feeling of togetherness and phenomenal juice (and wine) pairings. We've got so much that we feel the least is an article to give back and also to recommend Salt from the bottom of our hearts. Read on to get to know Szilárd's and Máté's vision, and then go and visit Salt.