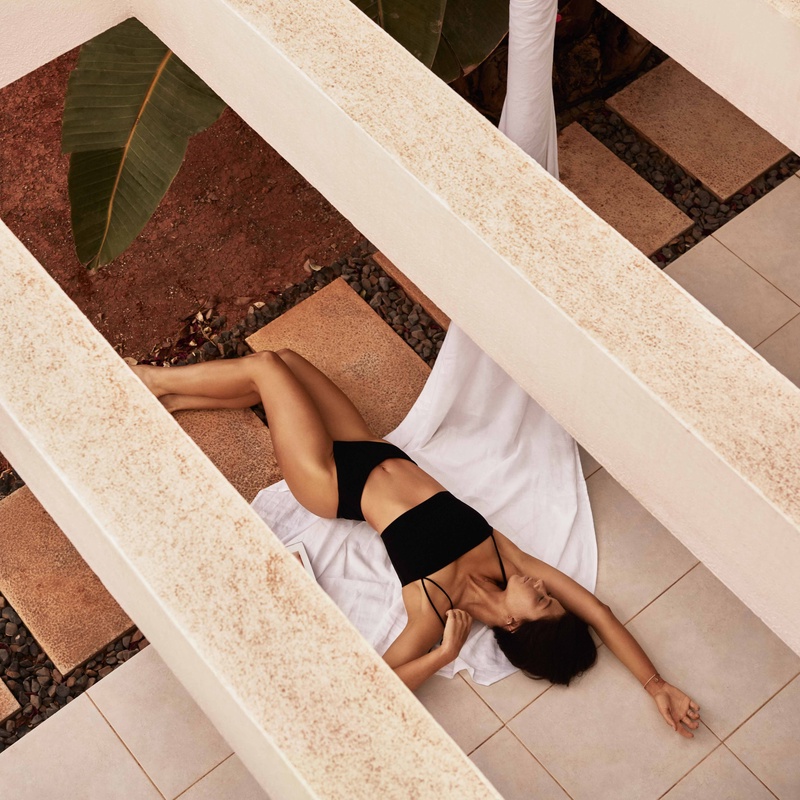 travel
Melbourne
Endless Summer: Top Swimwear Brands
Australia
To celebrate endless summer; the waves of the sea, outdoor BBQs, the three-months- heyday of tan and freckles, homemade ice creams and the warm, starry nights, we've collected our number one swimwear brands for you. It's also a note to self; summer never ends - all the good memories will remain as the heatwave fades. Secretly though, this is also an ode to our Vienna ambassador, Vicky Heiler who has just recently launched her very own brand; VIKTORIA LOUISE. VIKTORIA LOUISE creates beautifully crafted pieces for the well-travelled woman. The brand resonates Vicky's personal style, defined by a mix of timeless basics and trend-inspired pieces. Her signature is in the lighthearted flair for finest materials, timeless fashion and simplicity. We've always been adoring Vicky's style but it goes far beyond her closet, it's her personality that shines even on the rainy days. In case you're still having holiday plans we can totally suggest to get your VIKTORIA LOUISE piece. Other favourites include brands like Cult Gaia, Matteau, Bondi Born and Jane Swim. While Cult Gaia's number one goal was to to curate a wardrobe full of magic, one that glows with each accessory. To create a lifestyle, that's a visual feast, effortlessly. For Matteau, quality is the utmost priority. "We ensure our garments fit and perform exactly as they need to. We work in close partnership with our Australian manufacturers to maintain the high quality we expect of ourselves, and you have come to expect of us."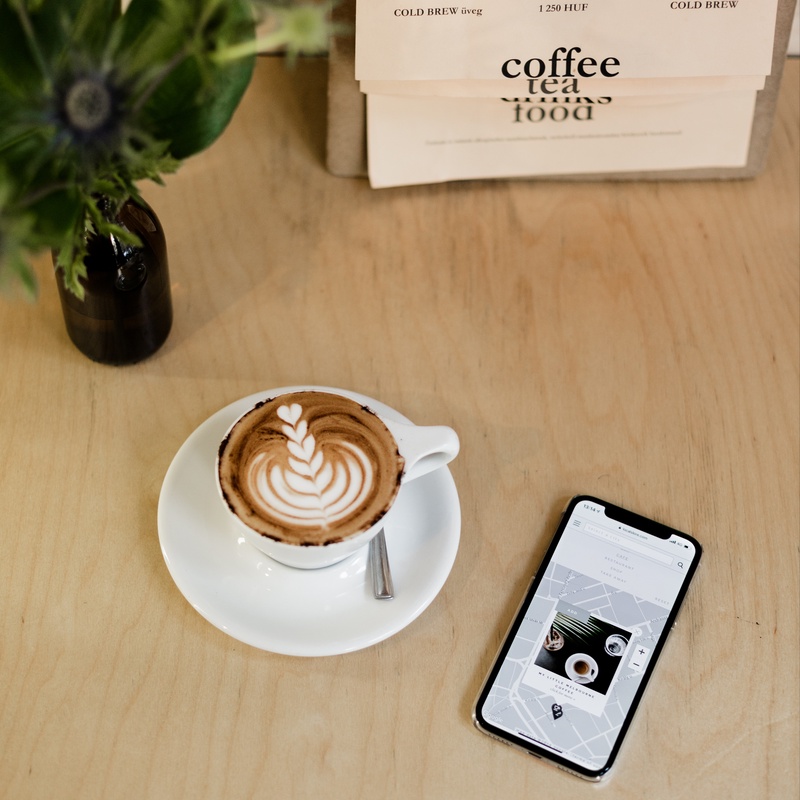 coffee
Budapest
Melbourne
Ready for some Melbourne Vibe?
Australia
Wondering if a 35-square-meter café in heart of Budapest can bring on the ultimate Melbourne vibe? My Little Melbourne — the pioneer specialty coffee shop is a pure Hungarian homage to Australian coffee culture. When it opened in 2012, My Little Melbourne was basically the first specialty coffee shops in Budapest. The Hungarian capital may not be most known for its incredible new-wave coffee scene, yet it's indeed booming since a couple of years now, thanks to the experimental approach of the two visionaries Péter and Dia. Inspired by a memorable trip to Australia, My Little Melbourne is the result of owners Péter and Dia falling in love with the one-of-a-kind coffee culture in Melbourne, while visiting Dia's relatives. They saw no other option than taking home a piece of Australia to Budapest — quite literally.   My Little Melbourne at Madách Square has in no time gained a cult following, and today it's still one of the number one coffee brands in Budapest, operating a few branches across the city. It's famous for its flat white and Australian fuzzy drinks, laid back interior, as well as homemade sandwiches and pastries. Champion baristas prepare your choice of coffee drink from the single origin beans of a local micro roastery, Racer Beans and other international roasteries. Since it's opening, it has been added a brew bar just next to My Little Melbourne and a barista training space in the basement as well. My Little Brew Bar focuses on the filtered coffee culture and offers Syphon, Chemex, Aeropress and Pour Over methods. Plus, the staff is extremely friendly, and the pastries are beyond delicious. Both cafes attract all types of people from across the city: coffee–addicts, locals, tourists and cake-lovers. Speaking of cake, the café offers a wide selection of vegan cakes options as well as plant-based milks. The sign "we love to make coffee for coffee lovers" says it all. PS Get prepared; it's always busy!