interview
Budapest
photography
Interview with Photographer Muse: Marietta Varga
Hungary
Photographer muse, Marietta Varga's sensitivity in the use of colours and spatial awareness help to create the unique atmosphere of her visual world. Her pictures often have strong symbolism where the viewers can find themselves in a strange surreal dream. Mariettas's visual world evokes a dream-like nostalgia thanks to its cinematic quality, use of pastels and perfectly composed urban settings with a touch of human presence on many of her images. We've sat down with Marietta to discuss the process to her extinctive visual style, the future of traditional photography and her own muses. Read on and don't shy away from indulge yourself in Marietta's dreamy imagery.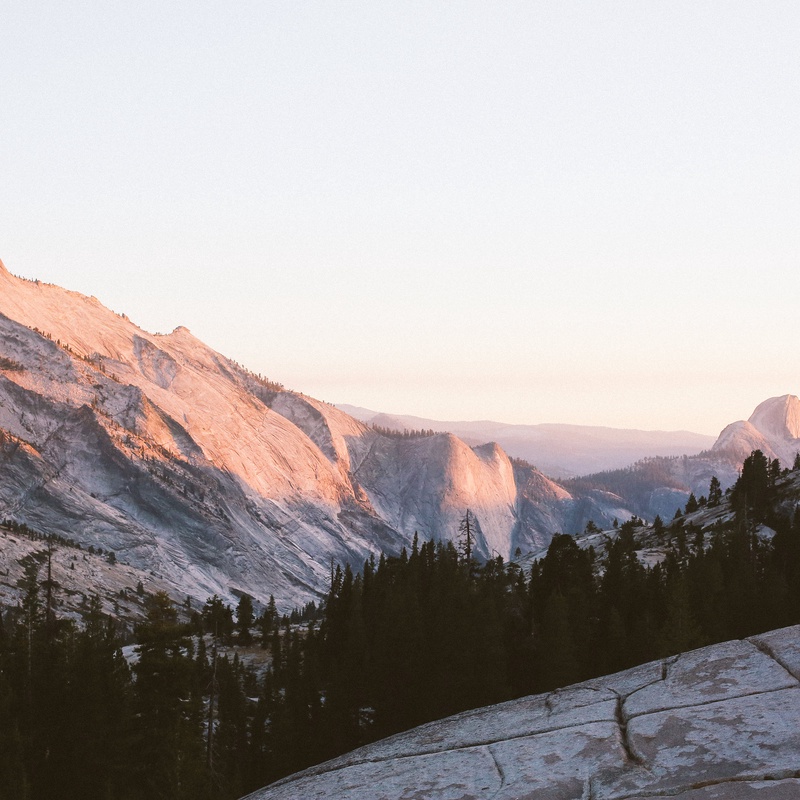 interview
photography
Salt Lake
The Lore of Salt Lake City: Meet Evelyn Eslava
United States
We truly feel blessed with our ambassadors; they are not only wonderful personalities but as well all and sundry are creative people who keep inspiring us. Please meet our newest ambassador, Evelyn Eslava who happened to be a photographer with tremendous love towards nature, speciality coffee, and to her home; Salt Lake, of course. If you wish to explore the city like a local, follow her journey through the best new wave coffee houses, hip restaurants and blend in the city like you were home. Salt Lake is an ideal location for your next vacation whether you are up for skiing, visiting museums or enjoying a dynamic nightlife. But until your visit, let yourself indulge in Evelyn's words and breathtaking imagery of happy places. Read on to explore the lore of Salt Lake City with Evelyn Eslava.